The countdown is on. With a bit of luck and a lot of vaccines, the roadmap to freedom won't have any diversions. Shaking hands. Kissing. Squeezing an avocado in the supermarket. It's all within touching distance (quite literally).
With International Day of Happiness around the corner, we thought it was a good time to talk about the little things that are getting us excited - the things that nobody's actually talking about. Could sex outdoors with 6 people from 2 households finally be back on the cards?
Let's look at the roadmap out of lockdown. Let's unlock normal.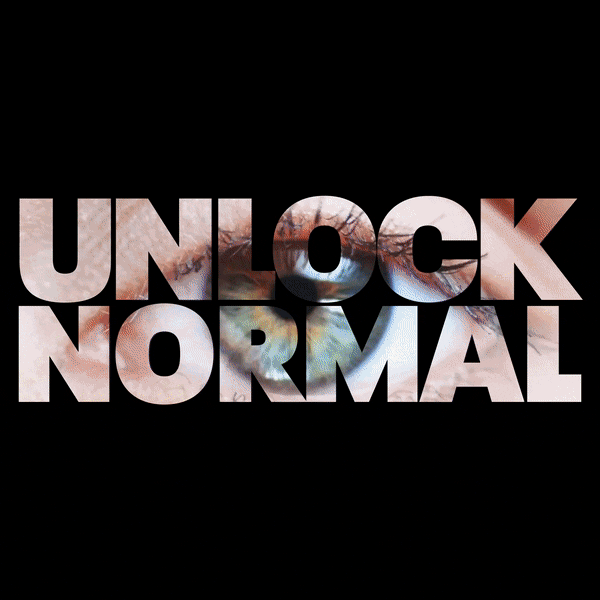 Step 1
8-29th March
Return to school
Maths questions you don't know the answers to. Tantrums that come from nowhere. No privacy. Noise. Endless episodes of the same damn show. Are they doing their online lesson or are they playing games? Worry over mental health. Worry over friends. Worry they aren't getting any exercise. Dad, I want this. Dad, I want that. Dad can't win.
But it's time. 
The kids are back to school. No noise. No mess. No impossible maths questions aimed at 8-year-olds. An empty house… It's up to you what you do with it.
Social contact
The 'exercise only' rule ends.
Fresh air. Coffee on a bench. Picnic in the park. Catch up with a friend. 
Bring everyone in your household to the park. Dance with them. Drink with them. Snog them. 
No exercise? No problem.
29th March
Social contact
Remember garden parties? BBQs. Cocktails. Friends. A telling off when you burn the sausages, again. 
Meet 6 people from different households, or any number of people from 2 households, as long as you're outside.
We're in Britain so yes, that means it will rain. But let it rain. It won't dampen the mood. This time, this year, we're braving it.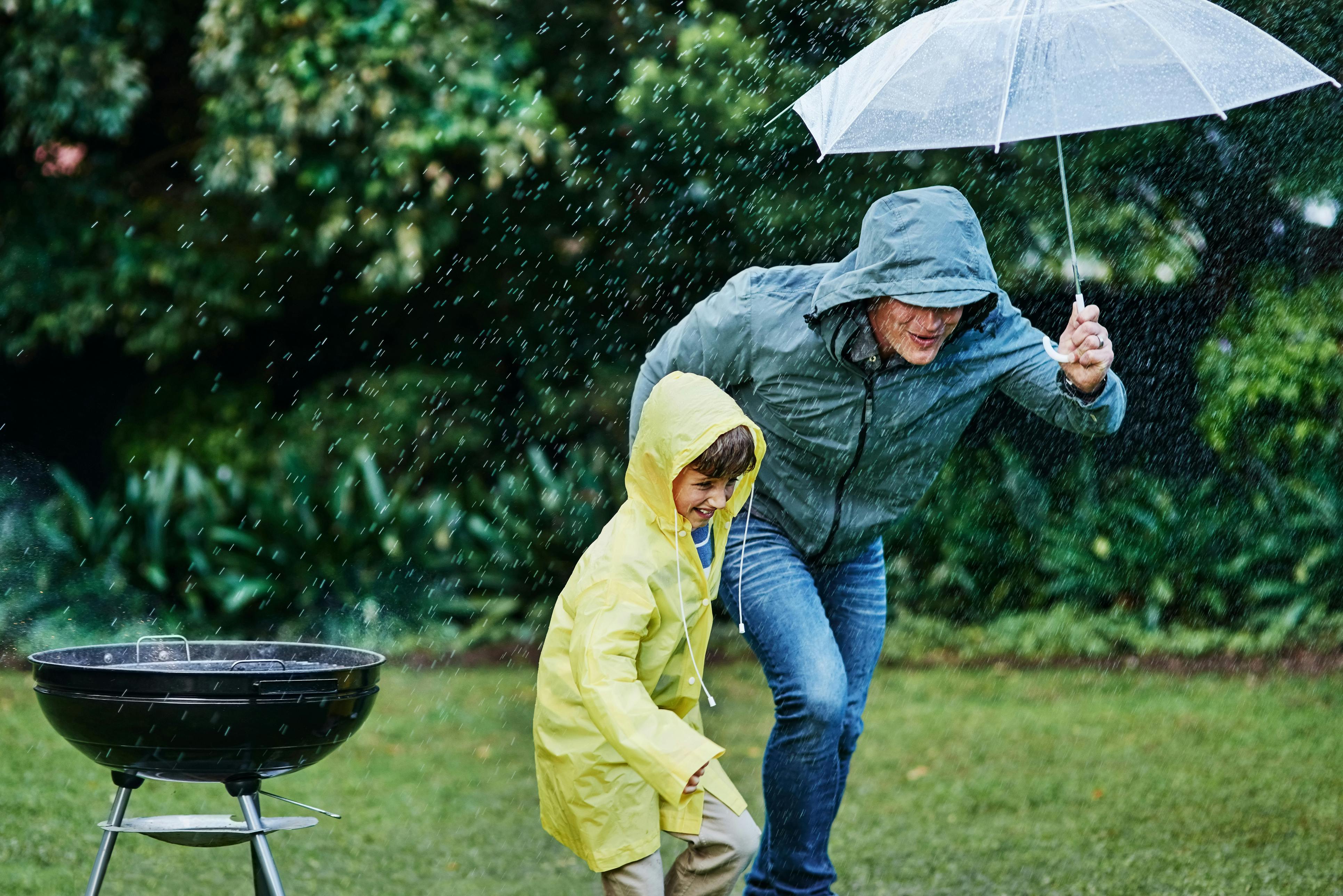 Business and activities
Outdoor sports. That means basketball, netball, tennis, football, open-air swimming pools, the lot. You're not part of a sports club? Join one. Make friends. Play games. Exercise because it's fun, not because it's the only thing you're allowed to do. 
Travel
The 'stay at home' order officially ends.
Run. Scream. Dance. Sing. Get out of the house. Restrictions are still in place. A spontaneous trip abroad isn't quite within grasp. But don't let that stop you from enjoying the simple pleasures - the walks you couldn't do before. Go to the beach. Climb a hill. Relish your freedom.
Step 2
12th April
Business and activities
Non-essential retail opens. 
Yes, that means you can finally cut the overgrown mop on the top of your head (by someone with more training than your partner).
What have we missed?
The gossiping hairdresser. The head massage. The smug feeling of having a fresh trim. 
Libraries will open… Smell an old book. Marvel at the structure of the building. Enjoy the peace.
Gyms. Zoos. Theme parks. Drive-in cinemas. Campsites. Holiday parks. 
The one we've all been waiting for… Pub gardens. Take a sip of that crisp draught beer. Savour it. Enjoy it. You deserve it. 
Events
Weddings and receptions. The celebrations. The things we can enjoy. The events we can be happy about. Panic when you can't find the rings in the morning, but don't stress. We've missed this.
The new rules allow up to 15 guests. 
Step 3
17th May
Social contact
Gatherings of 30 people. Imagine that. Mingle with friends. Invite more than one set of friends. Introduce them. Set them up. Talk about old memories. Make new memories.
There'll be a review of social distancing measures. We haven't hugged our loved ones in a year. That first embrace… Squeeze them tight.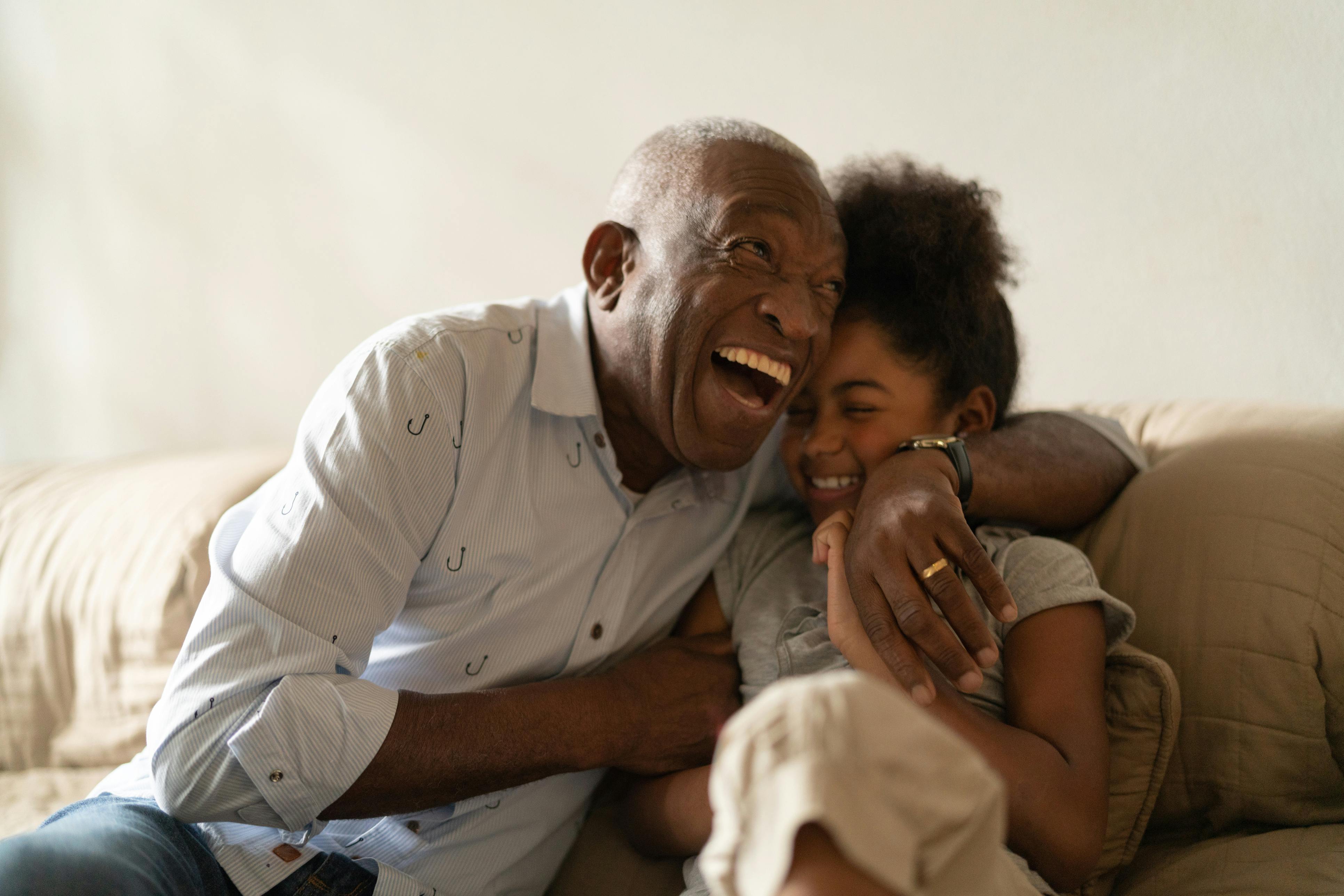 Business and activities
Indoor pubs. Cinemas. Play areas. Hotels. Hostels. B&Bs. Indoor sports. Exercise classes. Performances. Sporting events. 1000 person capacity indoors. 10,000 person capacity outdoors.
What does this all mean?
Beers with friends. Shots that you'll regret. Films that make you cry. Films that make you laugh. Spontaneous trips. Breakfast in bed. Early morning exercise. Chanting. Disappointed fans. Elated fans. Crowds. Joy. Sadness. Frustration. Confusion. Exhilaration. Every emotion under the sun. Feel it. 
Events
Capacity increases to 30 for bar mitzvahs, christenings, and weddings. Celebrate the people we love. Invite the people we've missed.
Review of social distancing
Masks and social distancing - two things that never crossed our minds before 2020. 
See people purse their lips. Spot a stranger smiling. Glimpse a child sticking out their tongue.
Don't panic when a stranger comes too close in the supermarket. Hug the people you love. 
Step 4
21st June
Business, activities and events
Nightclubs and large performances to open. 
Meet strangers. Squeeze your way through a crowd. Embrace the energy of an immense performance, finally free to dance and sing.
Social contact
All legal limits to be removed.
Snog. Have sex. Play. Laugh. Dance. Embrace. Sing. Party. Touch. Rejoice. Leave the worry behind. Live harder than you did before.
While we wait, hopeful and optimistic, for the finish line, make sure you look after your physical and mental health.
It's been a long year. It's been gruelling at times. But when it comes down to it, have we got more to be thankful for than we did before?