Staying healthy is about a lot more than just diet and exercise. At Numan, it's our goal to encourage men to look after themselves – for themselves. One of the most important things men can do for their health is talk to each other.
Sharing our stories and experiences can help us to feel less alone. That's why we've created Numan Talks - a series that aims to get men talking about how they look after themselves both physically and mentally.
After the sudden loss of his wife, Dan, co-founder of StrongMen, explored different ways of coping with grief. With the hindrance of social contact creating unexpected hurdles for those trying to recover from a bereavement, Dan decided to share his story. Battling with his own physical and mental obstacles, his journey to recovery took some unexpected turns...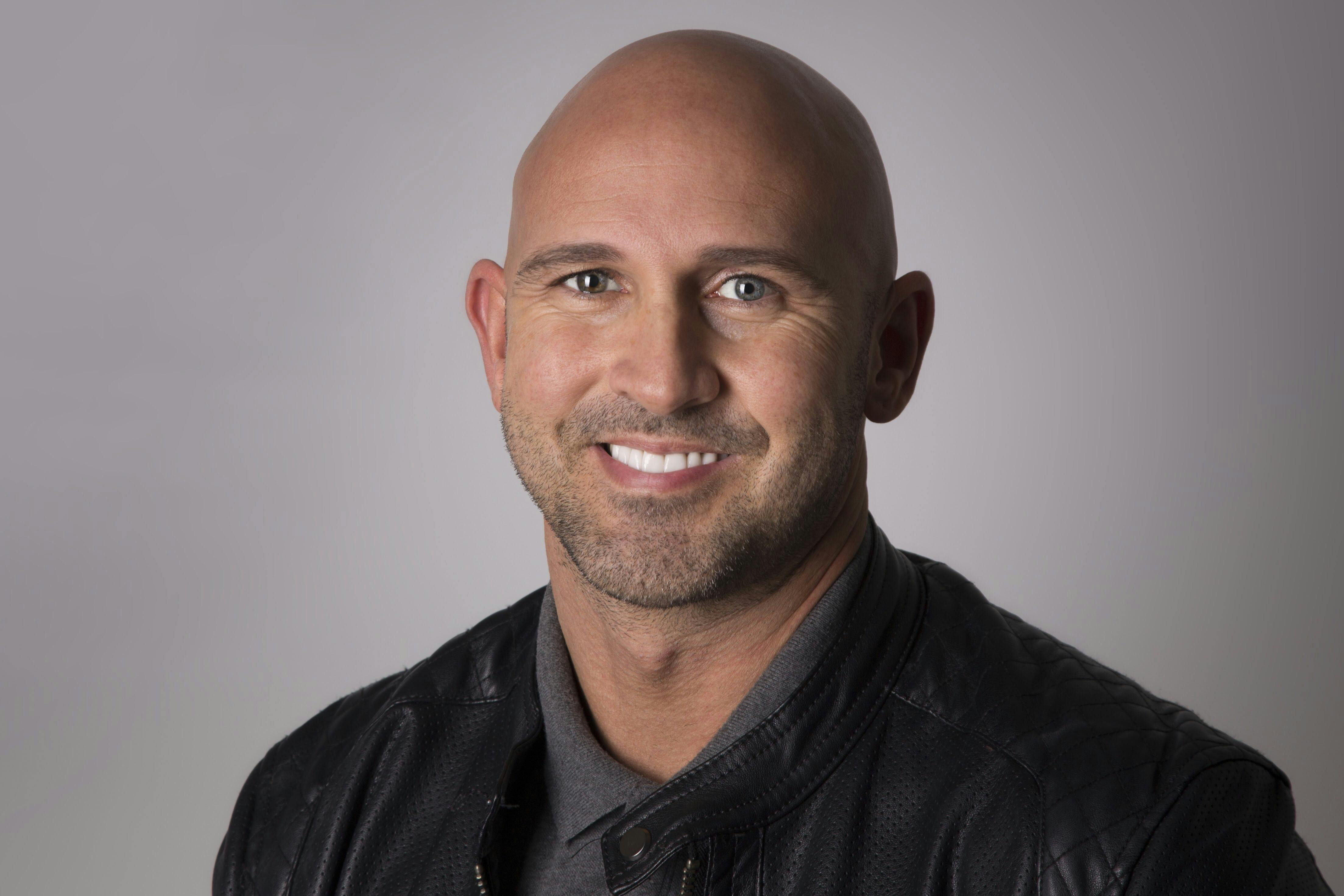 Numan Talks with Dan Cross
"When we talk about grief and its devastating impact on our lives, we generally refer to the emotional and mental suffering we go through. Perhaps because this is where the loss is greatest felt at the very beginning of the grieving process.
But in my experience, as we continue to grieve, those devastating mental stresses will begin to take their toll on your physical health as well.
On September 14th 2015, my wife, Nikki, died suddenly in a tragic attack. I never got the chance to say goodbye.
My instant reaction was disbelief. Then, only an hour after I was told she had died, the flashbacks began.
As the weeks passed, the flashbacks worsened. My mind was so consumed with trauma that there was no room for grief. 
That's when the physical pain began - crippling stomach aches, incessant migraines, slurred speech and memory loss.
After six agonising weeks, a line of clarity ran through my mind. If I wanted my kids to grow up to be healthy, happy, confident adults, I needed them to know it was ok to ask for help.
The Homicide Victim Support charity organised trauma counselling for my children. I had previously refused counselling myself but after reconsidering, they referred me to a specialist trauma care organisation, where I was diagnosed with Post Traumatic Stress Disorder.
After 16 weeks of trauma counselling, I gradually pushed aside intrusive thoughts and could finally begin the grieving process.
Despite this progress, I still had excruciating stomach pains and migraines. I'd lost weight and extreme fatigue made getting up in the morning unbearable. 
I decided to visit a doctor where I was prescribed omeprazole for the stomach pains, which was an immense help. He also gave me some sound advice; He told me to get back in the gym and focus on my physical fitness to disperse the build-up of adrenaline and stress hormones in my body.
Getting a new daily routine in place was critical. Every morning, after the school run, I went directly to the gym. Thirty minutes on the treadmill or bike at a comfortable pace was all I needed to begin my journey back to good health. I knew I had to be more considerate of my eating habits too. Three scrambled eggs on toast after the gym was a healthy combination of post-workout protein and carbohydrates. Following this routine for just a few weeks, even on the days I didn't feel like it, was already having a positive impact. It wasn't long before I was going to the gym twice a day while eating a healthy diet.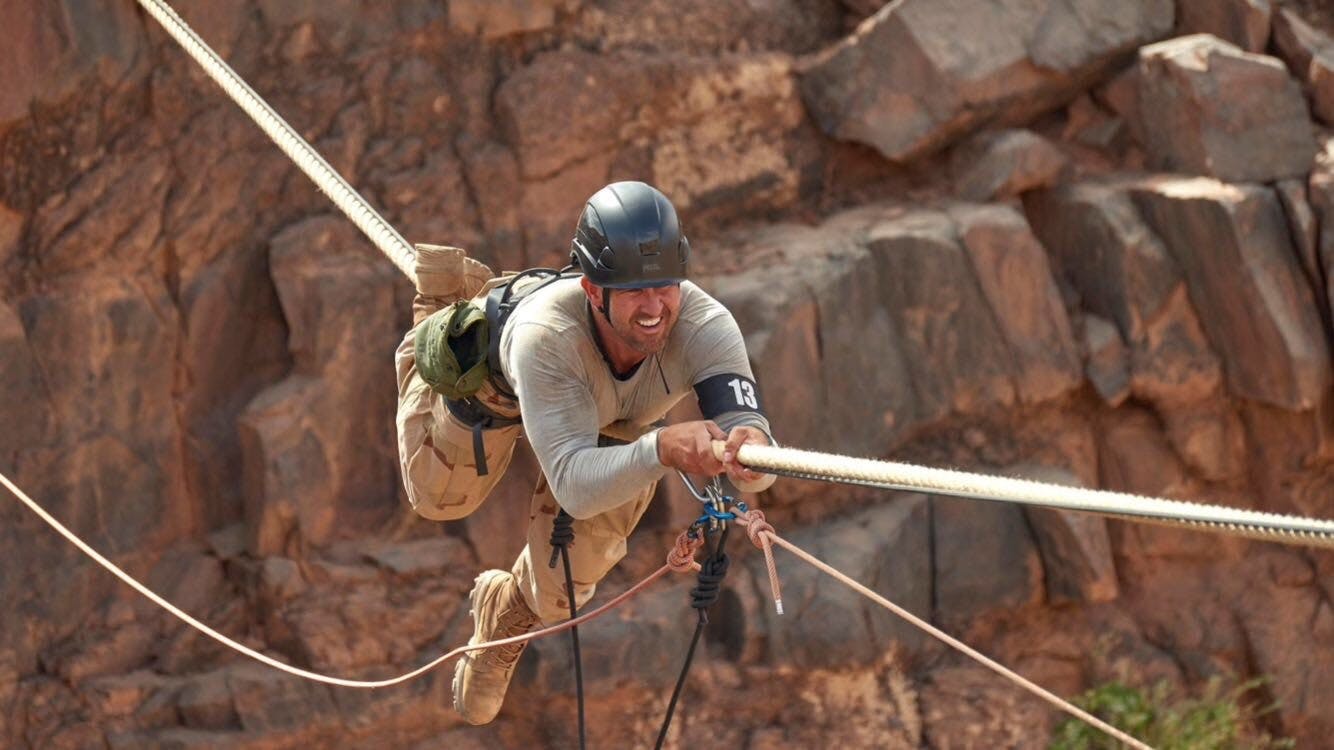 As we headed away from the darker winter months, I took my morning run outside. This had a colossal impact on my mental wellbeing. Energy levels were no longer a problem and all of the physical symptoms I had suffered since losing Nikki were gone. As I ventured to more remote, magnificent surroundings, I found the impact on my mood was even greater.
There was still a very long road ahead but somewhere out there on those country lanes, I managed to seek a little break from the heartache I was going through.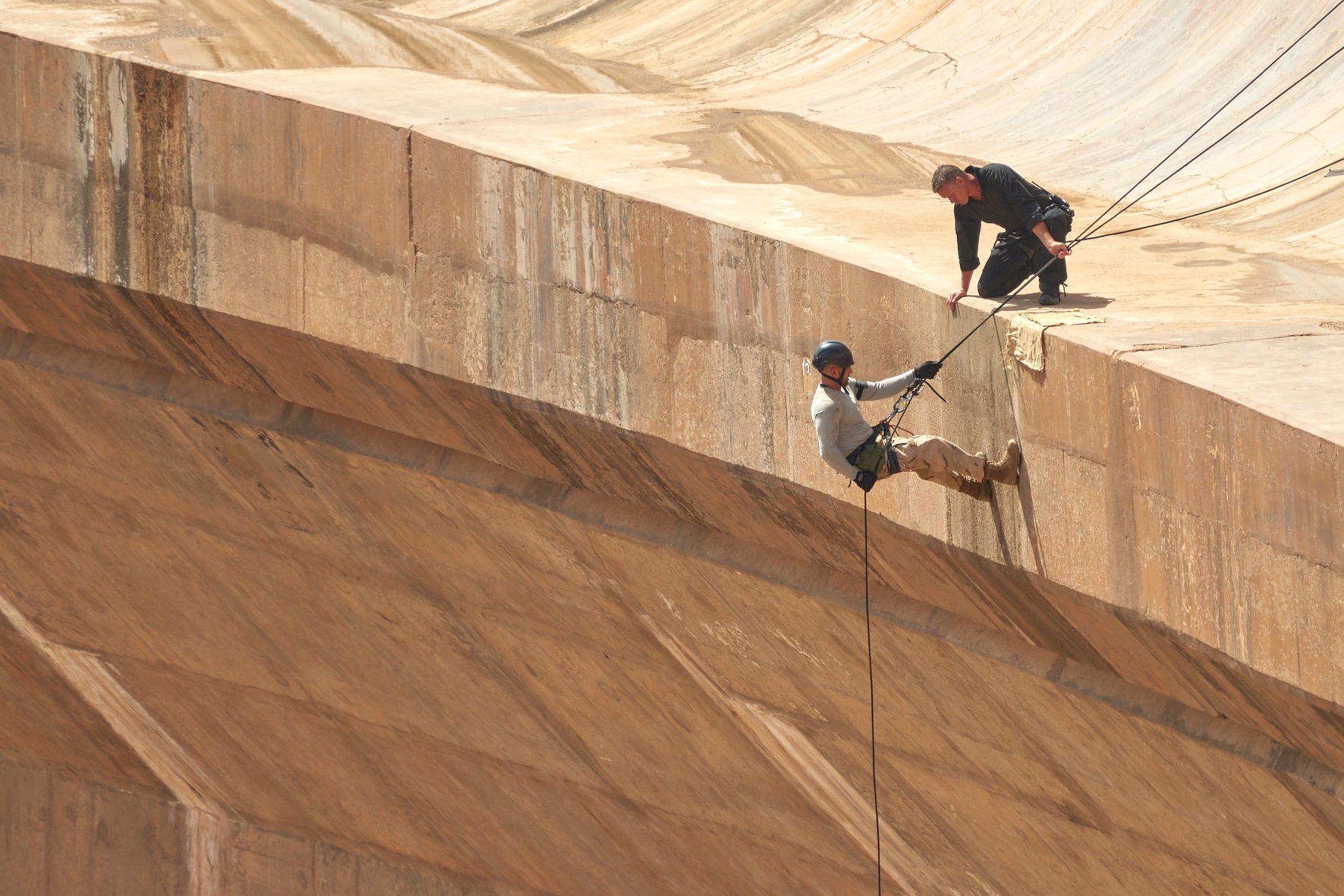 There is no such thing as a cure for grief. There is no such thing as closure when you lose someone. But there are things we can do as individuals to help us cope with the debilitating mental and physical effects of grief.
Exercise, eating a balanced diet, daily vitamins and talking to my friends about my feelings were all major factors in my recovery.
Today, over five years on from that tragic event, I feel like a new person. I'm not who I used to be. It may sound strange but I'm more positive, open-minded and determined to live a full, happy life. The devastating event that took place armed me with the knowledge and tools I need to help me through any tough times which I may face in the future. Now I know my limits. I know when I need to ask for help. A strong man to me, is a man who knows when he needs support and isn't afraid to seek it."
Dan co-founded the charity, StrongMen, with his friend, Efrem. The charity provides bereavement support for men aged eighteen and over. For more information on their services, visit the StrongMen website.