Our clinicians will tailor a plan that suits your goals and lifestyle
Real people
Clinician and weight loss health coaches. You'll get a dedicated team fit for your needs.
Action plans
Cut through the complexity, with a simple plan, tailored to your body and lifestyle.
Behaviour change
Finally overcome stress eating, binging or low motivation. You'll learn strategies to be successful.
Health tracking
See your progress, keep on track, smash your goals and celebrate your wins.
Meet the team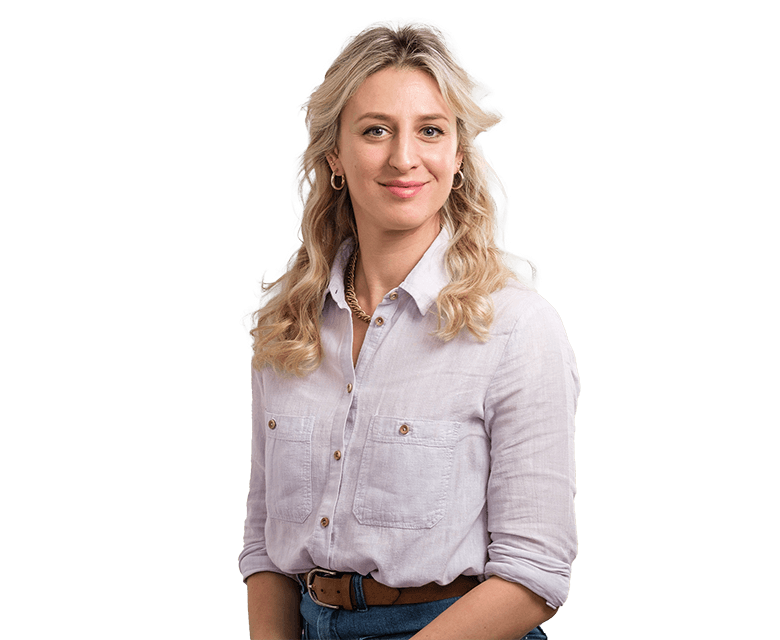 Dr Leah
Lifestyle Medicine Lead
Dr Leah Gorodi is a GP with a specialist background in Lifestyle Medicine and health prevention, giving her unique insight into areas of nutrition, sleep, exercise, and mental well-being. She's passionate about empowering people to take control of their own health, taking a 'whole person' approach to both treating and preventing health problems.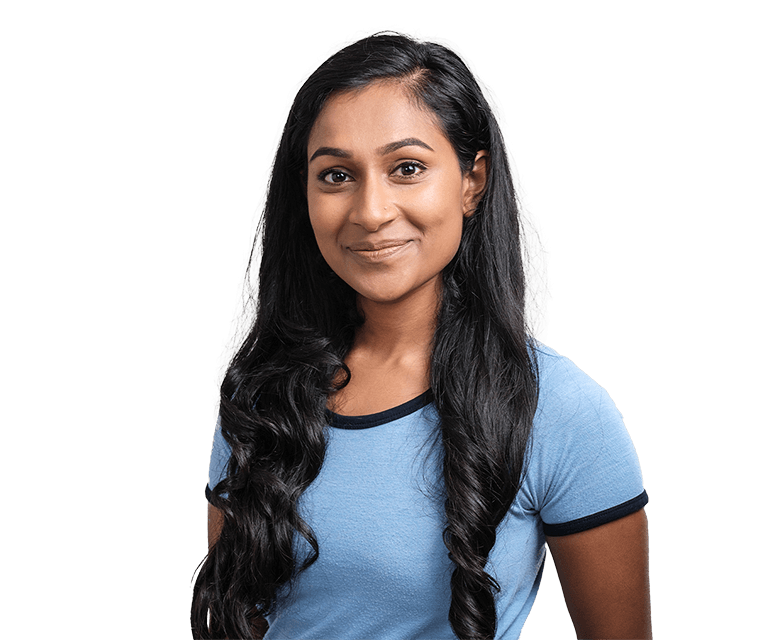 Shahana is a qualified nutritionist with a special interest in diabetes. Having worked in the NHS running weight management clinics, she's passionate about supporting people on their journey with weight loss, inspiring them to become the healthiest versions of themselves.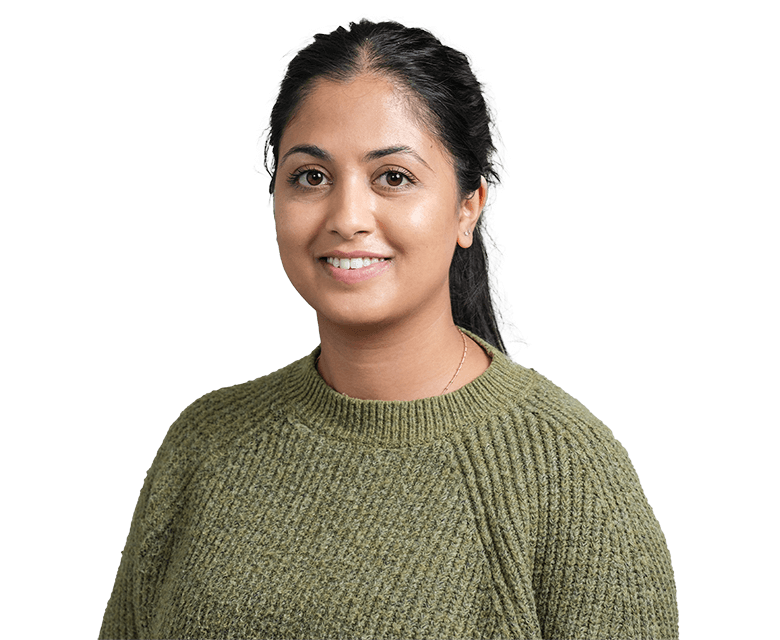 Sophie is a qualified health scientist with a specific interest in exercise. She's an experienced physiologist who's helped people to recover from cardiovascular disease and cancer through exercise and diet. She's also guided patients on transforming their lifestyle habits to achieve long-term results.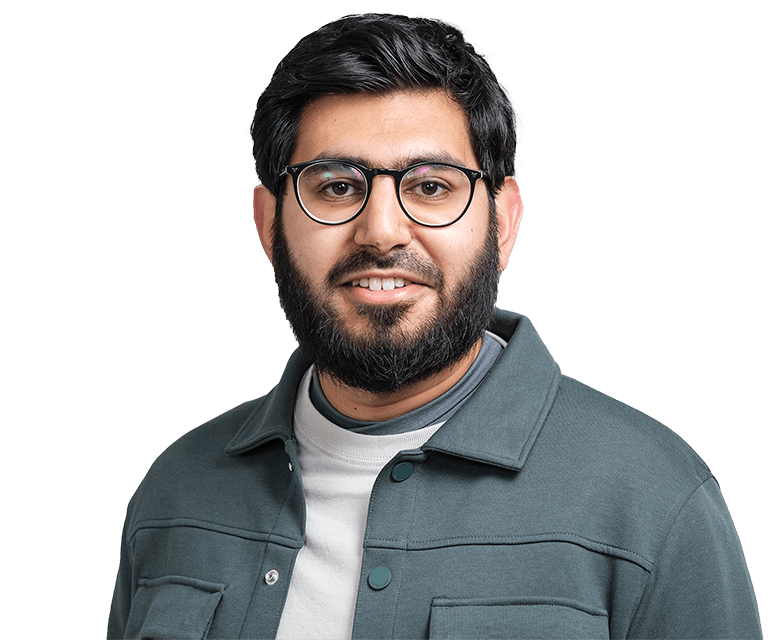 Mohammad is a qualified health coach with expertise in nutrition. He's worked closely with patients to help them develop healthier lifestyles. He's motivated by the desire to help people and inspire confidence.
Improved metabolic health
Don't just take our word for it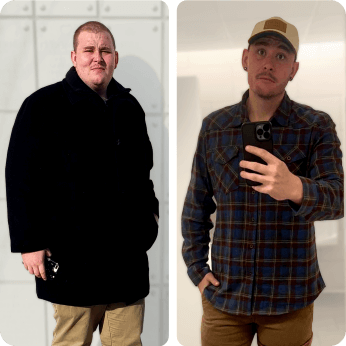 "I decided to give medication a shot and also got really serious with my dieting and exercise on top of that. The first month I lost about 16kg, and then it just started falling off. I'll never go back. This has been a complete lifestyle change for me and it's really shown me how weight loss can transform your life."
Kenny, 26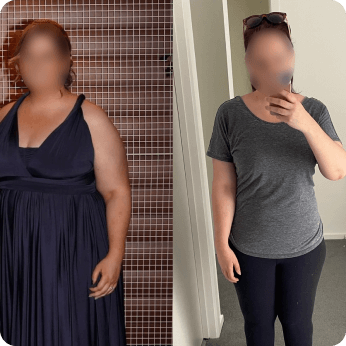 "I went to a doctor and they recommended medication. That was the turning point in my weight loss journey. It was brilliant. Almost straight away, my appetite changed. Then over the next 4 to 8 weeks, I saw changes in my weight. My clothes were feeling looser, I wasn't snoring anymore and I just felt lighter all together."
Hailey, 31
"There's been a huge change this year. In six months, I've lost almost 50kg and I feel like a different person. In fact, I'm getting to a place where I probably look better than I did before. I see myself smiling more."
Ivy
, 37