Nowadays, treating erectile dysfunction (ED) is cheaper and more convenient than ever. With many companies offering clinically proven medication for ED, the price of ED treatments has dropped enough to make it accessible to those who need it most. 
However, many people are still paying a premium for branded ED treatments when they don't have to. Why? One of the main reasons is because they are unaware that there are ED treatments, such as sildenafil, that work in exactly the same way as branded alternatives at a fraction of the price. 
What is Sildenafil?
Sildenafil is a clinically proven medicine used to treat erectile dysfunction. It is referred to as a "generic" medicine because it contains the same active ingredient (and works in the same way) as branded alternatives, but is more affordable because it doesn't carry a brand name. 
What is the difference between sildenafil and branded alternatives?
The main difference between sildenafil and other branded alternatives is that sildenafil doesn't bear a brand name (it's simply named after its active ingredient). Aside from that, sildenafil is created to work in the same way as already marketed brand-name ED treatments. It also:
Is a clinically proven treatment for erectile dysfunction.
Comes in the same dosages (25mg, 50mg, and 100mg).
Is just as safe. 
Lasts for the same amount of time.
Requires a prescription.
Has the same potential side effects.
Takes the same amount of time to take effect.
Is sildenafil as good as branded alternatives?
Sildenafil lasts for the same duration of time (up to 4 hours) and takes the same amount of time to kick in (1 hour) as branded alternatives. It has the same safety and potential side effects, and our sildenafil, like the branded alternatives, is always prescribed by qualified healthcare professionals.
Why is sildenafil cheaper than branded alternatives?
Two reasons: branding costs and competition. Firstly, the process of branding a medicine costs pharmaceutical companies a lot of money, and this cost is often passed on to consumers in the form of higher prices. Generic medicines, on the other hand, are unbranded - which means these costs do not get passed on to the consumer. 
Secondly, now that there are more providers of sildenafil, market competition has forced the price of sildenafil down. This, of course, is great news for those with ED because it means they can get effective ED medication at a lower cost.  
With this in mind, here's how our sildenafil prices compare to other major online pharmacies':
Numan: price per tablet for a pack of 8 tablets: £3.13 
Superdrug: price per tablet for a pack of 8 tablets: £3.38
Lloyds Online Pharmacy: price per tablet for a pack of 8 tablets: £3.50
As you can see, our sildenafil is cheaper than some of the biggest online pharmacies' in the UK. Our sildenafil is also cheaper than most branded alternatives', allowing you to get more bang for your buck. 
(Prices shown: price per tablet for a pack of 8 sildenafil tablets, 50mg. Prices accurately recorded 15/02/21. Sources: https://numan.com/, https://onlinedoctor.superdrug.com/, https://onlinedoctor.superdrug.com/).
Why should I trust Numan's low prices?
We're regulated by the Care Quality Commission (CQC), which is the leading independent regulator of all health and social care services in England*. The CQC ensures health services deliver safe, effective, and high-quality service to all their users. This is very important when it comes to prescribing ED treatments, which is why we provide free online consultations with registered clinicians before you purchase any prescription medication with us. Online consultations make sure that the treatment is safe for you to take and does not interact with any medication you're taking. 
So, if you'd like to treat your ED with us then you can start your free online consultation for sildenafil now by clicking here. It only takes 5 minutes to complete and if your order is approved it will be delivered through your letterbox within 48 hours - free of charge - in discreet packaging. Easy. 


*At the bottom of each page on our website you'll find a little CQC widget which, when clicked, takes you to our entry in the CQC register — proving that we're regulated by the CQC. Try it right now and see for yourself.     
---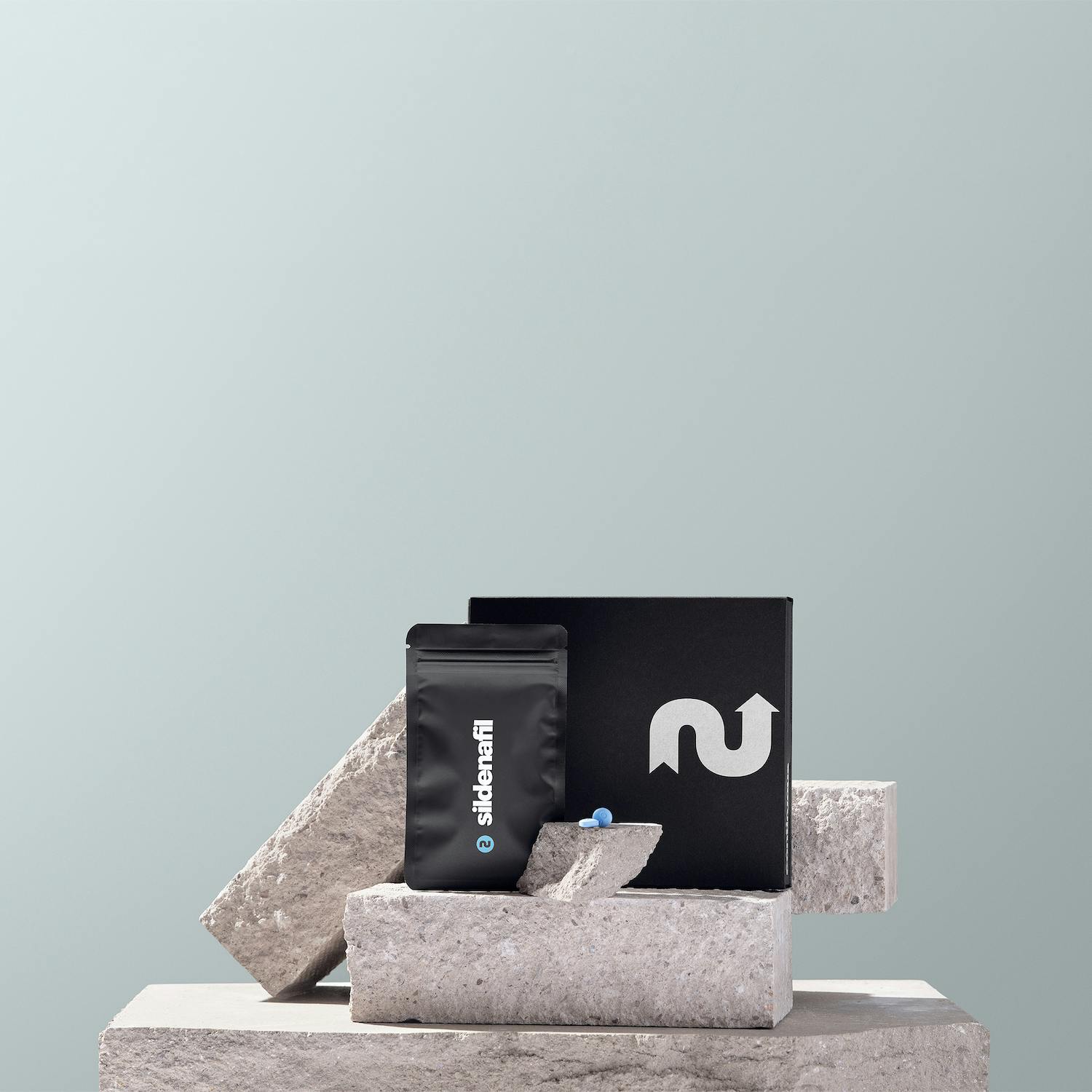 ED Solutions.
Do something about erectile dysfunction.
---