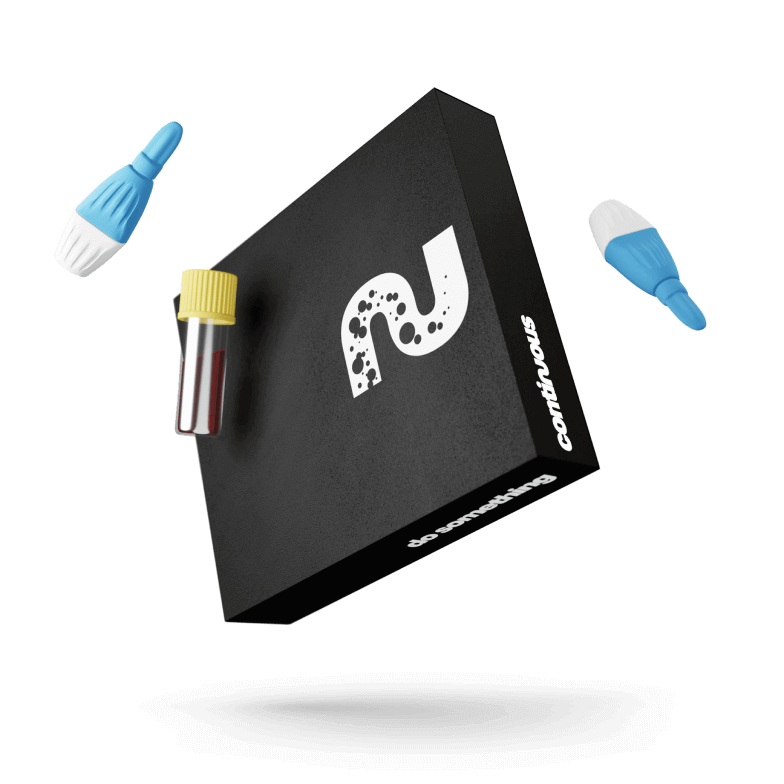 Erectile Dysfunction Test Kit
(Home blood test)
An easy-to-use home blood test focused on male health. Each Erectile Dysfunction Test Kit comes with a free review from a UK clinician who can offer personalised health advice based on the outcome of your test.

The Kit includes blood tests for cholesterol and testosterone, both of which can be linked to erectile dysfunction.
Results received in
3-5 days
Get started
How Numan works
It's healthcare without the hassle.
Free online consultation
Once complete, your consultation will be reviewed by our clinicians. Most prescriptions are approved the same day. Free 24-hour delivery
If your treatment is approved, it'll be posted to you discreetly within 24 hours.
Continuous care
Have any questions or want to change your medication? Speak to our clinicians and they'll be able to help.
Cancel anytime
If you're not happy with the service, or simply don't need treatment anymore, you can cancel anytime.
Erectile Dysfunction Test Kit: facts you need to know
Straightforward answers to frequently asked questions.