Male pattern baldness is the most common form of hair loss in men. It's a hereditary condition so it's difficult to treat. But there's good news: modern treatments have come on leaps and bounds - and the results are inspiring.
When Arturo noticed his hair loss was deteriorating, he decided it was time to take action. Using a combination of finasteride and minoxidil, he was astonished to see an incredible transformation in a short period of time.
We got in touch so that he could tell us his story and inspire other men to take action...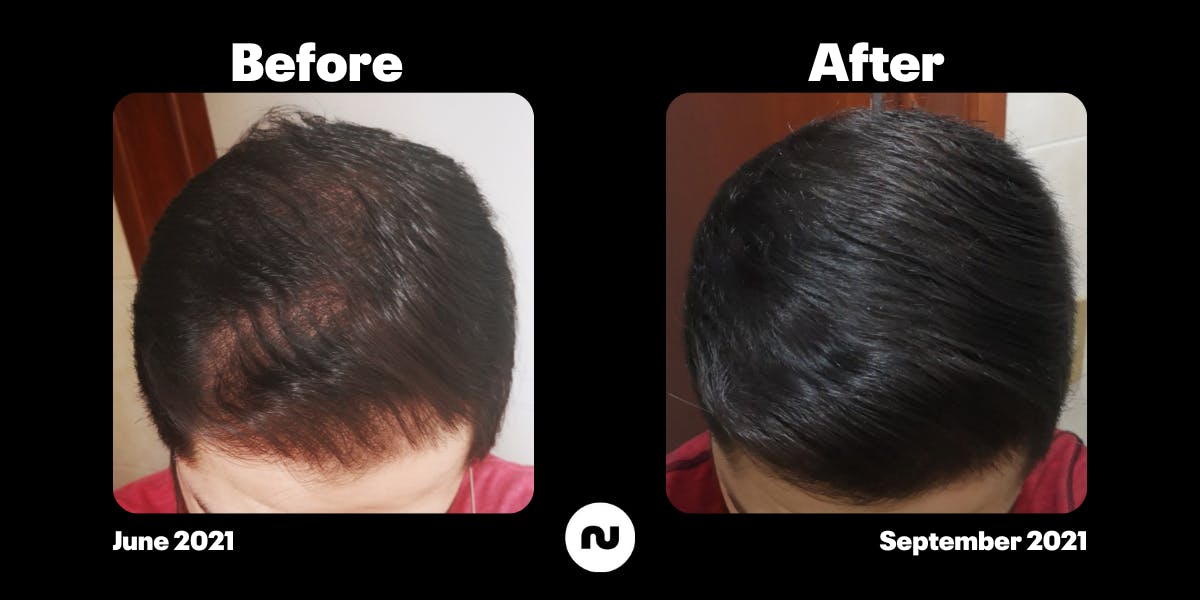 Arturo's story
"When I was 19 years old, I started noticing slight hair loss but I didn't pay much attention to it. Fast forward 5 years and it had got a lot worse and was very noticeable. I finally started to do some research on what I could do to combat hair loss.
That's when I came across minoxidil and finasteride as treatment options for hair loss. Only 3 months later, here I am, with patently noticeable improvements.
I didn't notice much in the way of side effects but I did have a slightly increased libido, which subsided after a couple of weeks. Patience and consistency are key. I've never missed a dose. I take 1mg of finasteride every morning and 5% topical minoxidil before bed.
For all those people who are going through hair loss, my advice is to not be afraid about taking medication. Side effects are pretty rare and if they occur, they disappear after discontinuing the use of the drugs. Also, be patient. Results won't be there the next morning. I was lucky enough to see results after just 3 months, but for some people, it takes a bit more time.
Be persistent. It's worth it."
---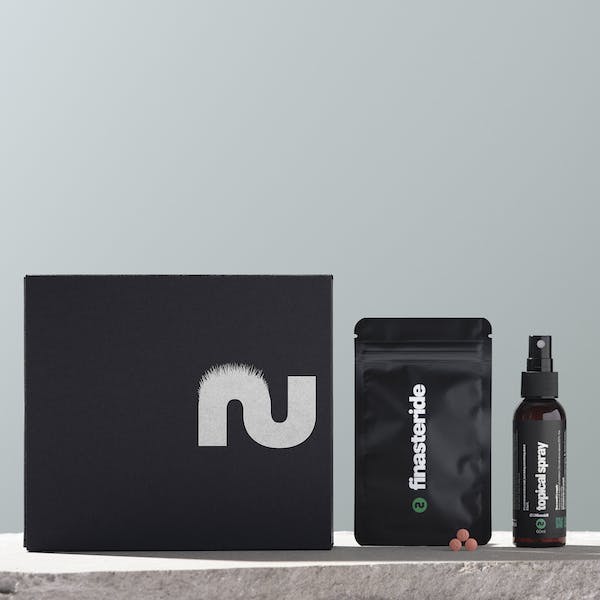 Complete Hair Kit
Battle hair loss with two science-backed treatments.
---
More hair regrowth success stories: