Heart and blood vessel diseases can impair the normal flow of blood to the penis, and cause erectile dysfunction.
'Erectile dysfunction' (ED) refers to any persistent trouble getting hard enough, long enough, for sex. It's caused by impaired blood flow to the penis.
This impaired blood flow can be a symptom of a lot of different things, possibly related to age, lifestyle, medications or medical conditions. You can read in detail about the erectile process, and what all can go wrong, in Numan's Book of Erections.
One of the more common medical conditions underlying ED is cardiovascular disease (CVD).
---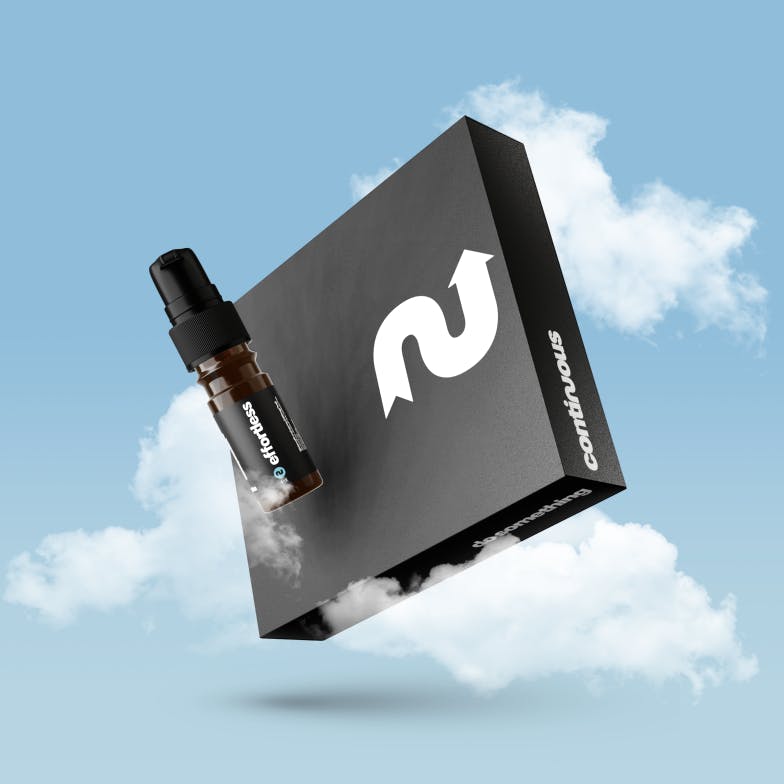 Effortless Erection Spray
Harder erections in just a few sprays.
---
What is cardiovascular disease?
CVD is the general term for any condition causing reduced or blocked blood flow through the heart or arteries. This usually stems from fatty deposits in, and damage to, the arteries - a process called 'atherosclerosis'.
CVD risk factors
CVD is associated with diabetes, obesity, high lipid levels in the blood, and cigarette smoking. These are generally risk factors that can be controlled by lifestyle and/or medication. If you'd like to learn more about taking care of your cardiovascular health, we've written about it here.
The numan take
There are lots of different underlying causes of ED. Cardiovascular disease is one of the most concerning as it puts you at risk of angina, heart attacks and strokes. Your GP can assess your cardiovascular health for you and help you to modify your risk factors if needed.