If you're experiencing male pattern hair loss and want to do something to change that, there's never been a better time to take action. Treatments like finasteride, minoxidil, or a combination of the two can make a real difference in hair regrowth. 
We recently spoke to Grant, who's been using a combination of finasteride and minoxidil for three months and has seen great results.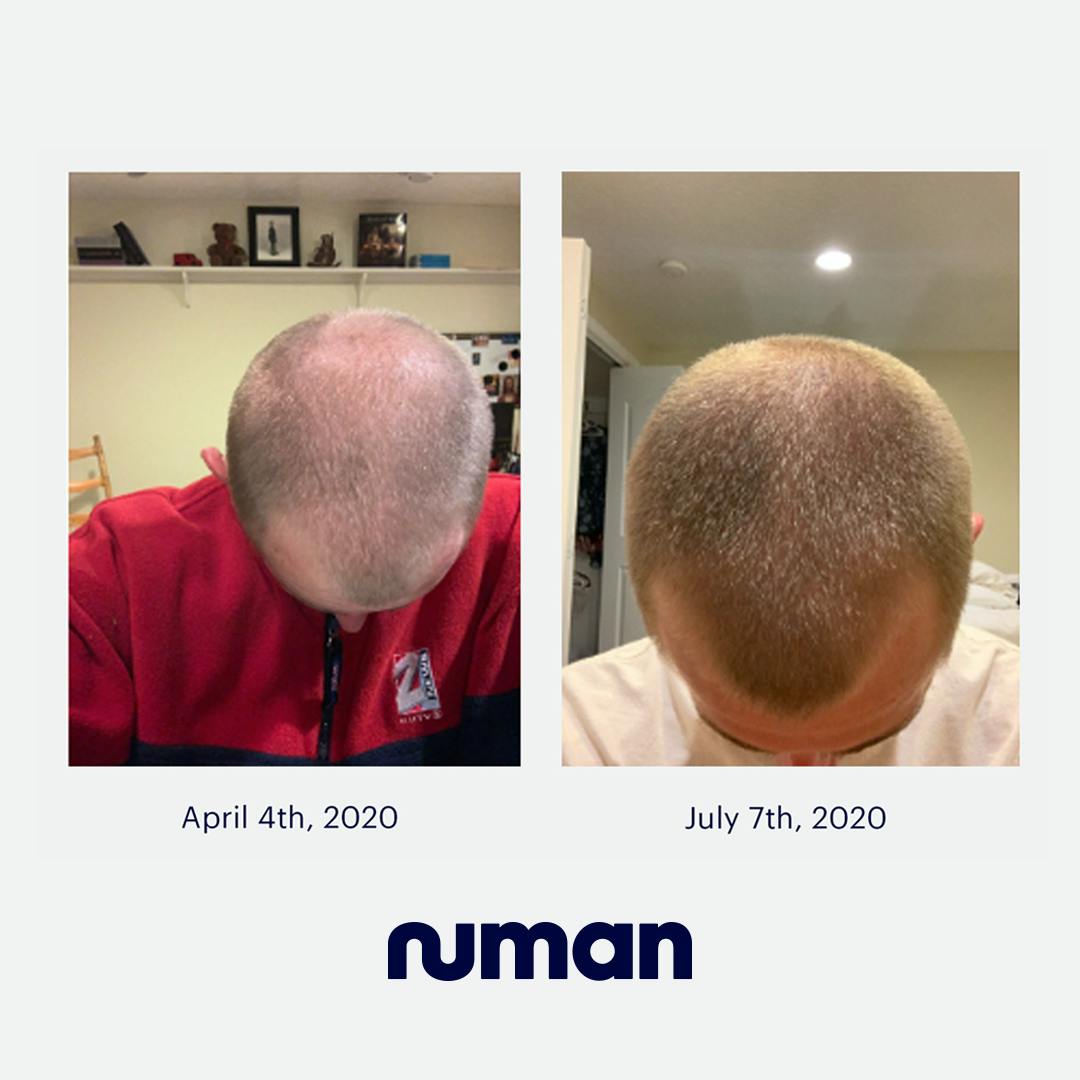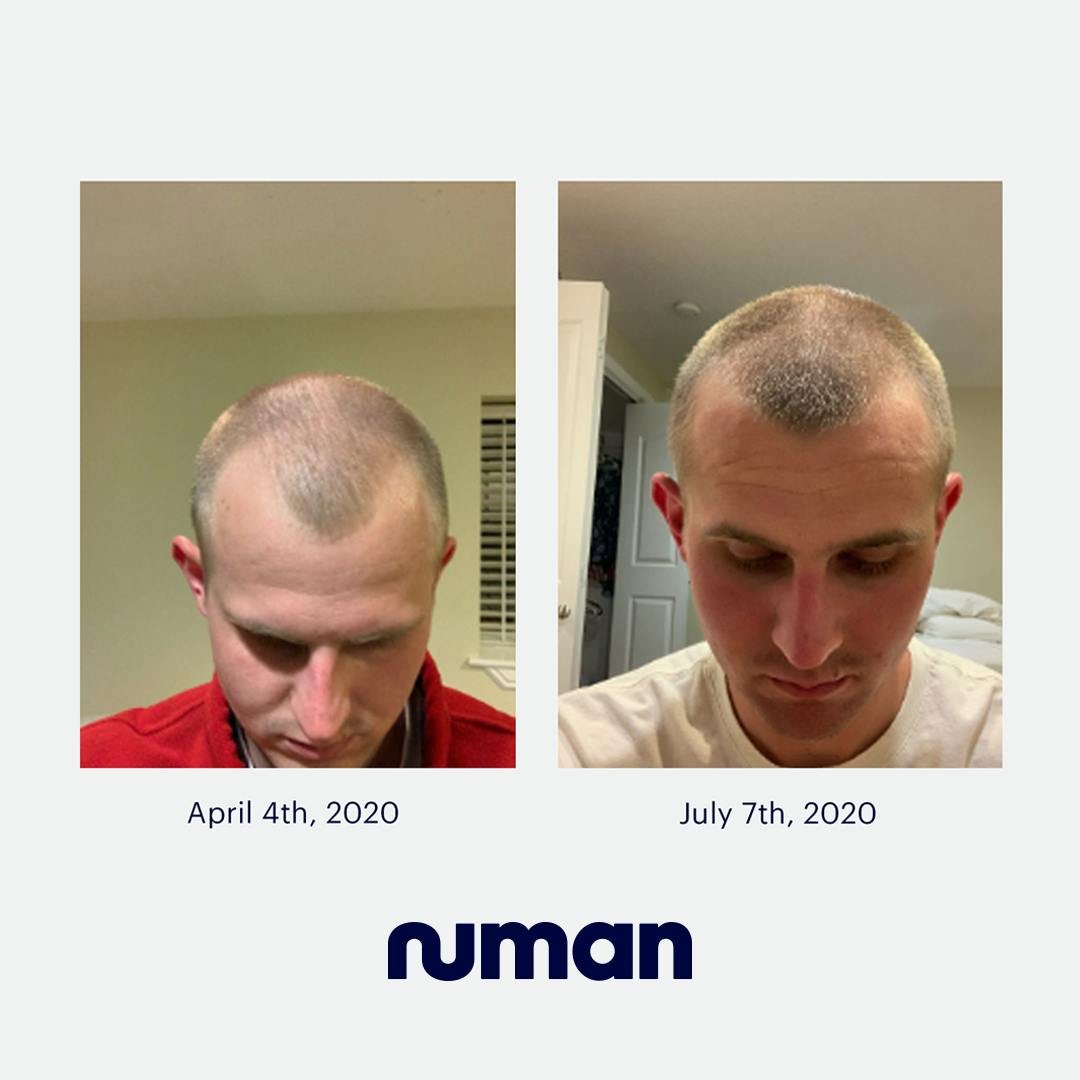 Grant's story
"I started noticing that my hairline was receding when I turned 20, and I bought minoxidil to try to slow down the hair loss. I believe that it partially worked, but I was still noticing less hair each year. After another three and a half years, I was ready to shave my head bald when I learned about finasteride, and decided to give it a try.
Three months after starting finasteride, I saw major improvements in the crown of my head as well as some regrowth of the hairline. It seems that the finasteride really does its job of blocking DHT which causes balding. This allows my scalp to maintain hair and the minoxidil then helps me regrow and thicken my hair. 
Since I began treatment, a lot of people have told me that they like that I'm growing my hair out and many have asked me if I'm dyeing it darker. I haven't done anything new other than the hair loss treatment – they're just noticing that my hair is thicker now.
I was aware of potential side effects before I started finasteride, but I haven't had any. I wish I had started finasteride sooner as I'm sure I would have kept more hair but I'm thrilled about the hair that I have kept and the prospect of growing some of it back."
---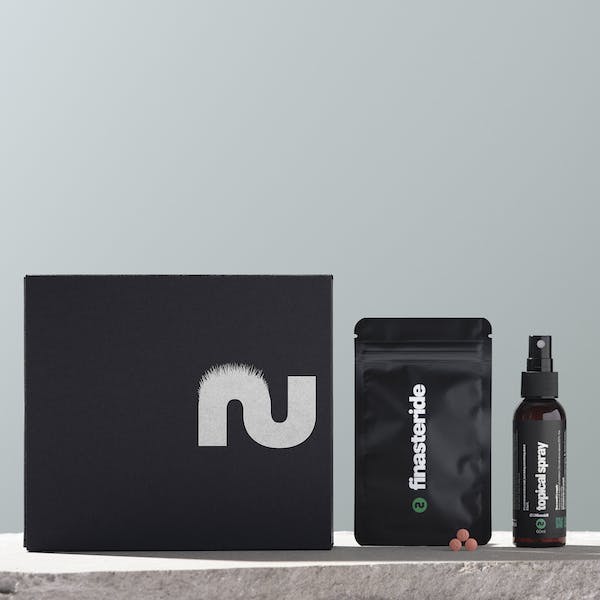 Complete Hair Kit
Battle hair loss with two science-backed treatments.
---