Suicide is the single biggest killer of men under 45. We caught up with Numan's founder to talk about men's mental health, why men are less likely to seek help, and what helps him personally. 
Why do you think men are less likely to seek help for mental health issues?
Men are less likely to seek help when it comes to their health and wellbeing, period. When it comes to mental health, things are a little bit harder. They're even harder because there's still a stigma associated with it, unfortunately. Men often get caught up in "performing" the role of a man, believing that they have to live up to expectations that are externally imposed on them, as opposed to just being themselves. Because of this, understanding the problem and also knowing what the available solutions are, can be that much more difficult.
When you have a bad mental health day, what helps?
Simple things like going outside. Going for a walk. Doing some exercise. I try to take some time to connect with my family, my friends and my loved ones. For me, cooking always helps me take my mind off things and eating something good always makes me feel better as well.
What part do you think digital healthcare has to play in mental health awareness?
Digital healthcare can make it easier to provide education around both the problem and the solution. Online health resources and digital clinics make taking that first step a lot more accessible. This makes it easier to do something, take action and take ownership of any mental health issue you may be facing. 
If you could give your younger self any advice on how to deal with poor mental health, what would it be?
It would be exactly the same piece of advice that I'd give my current self. I'd say to take it a little bit easier on yourself, don't be such a harsh critic, and don't be too hard on yourself. Take a moment to reflect and be grateful. Celebrate your successes and carry optimism and positivity with you. 
---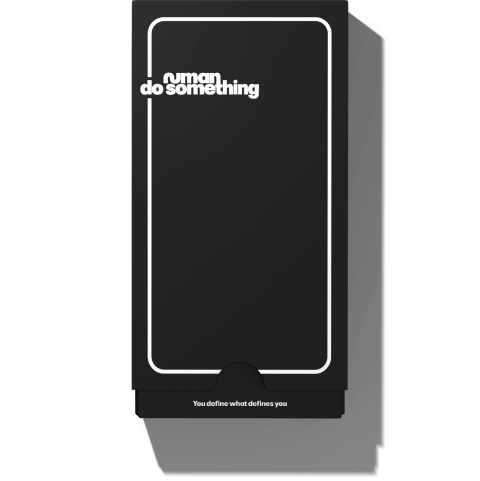 Fear Nothing Blood Test
Know what your blood knows.
---