Erectile dysfunction–once a taboo only ever whispered about in hushed doctor's waiting rooms–is an extremely common male health issue. While ageing is one of the biggest factors in men experiencing ED, the prevalence of the condition in younger men is becoming more and more common. 
With up to three-quarters of men experiencing erectile dysfunction (ED) at some point in their life, and it being the most commonly reported sex concern in men, it begs the question: why do we still struggle to talk about it?
In an effort to help break down the barriers around discussing the issue, we spoke to Tim, a Numan member, who found that seeking treatment for ED has helped him get his sex life back on track. 
Tim is 37 years old, a police officer, and a dad of three, who lives with his partner and dog. He injured his back 10 years ago but found that the injury flared up badly this year. As a consequence, he was put on a lot of medication to resolve the issue, which in turn caused him to experience ED. 
How did ED impact your relationship, and were you able to speak to your partner about it?
I felt fairly comfortable talking to my partner about my ED. I was actually more nervous speaking to the doctor about it, but when I found Numan, I realised it was very easy to speak about it and get it sorted discreetly.
I'm in a good, strong relationship, but sexually, the back injury was limiting me. I was struggling with the physical limitations anyway, and then I began to experience ED. As a bloke, it makes you feel inadequate. You worry that she thinks you're not turned on. She was very understanding, but that was always at the back of my mind. 
How has Numan helped you with ED?
Using Numan has definitely helped me feel more confident.  I'd love to not have to take anything, but it's reassuring knowing that it's there. I can just take a pill and it's sorted. It's actually more enjoyable when I use the medication anyway. The experience has definitely changed my opinion of ordering online - Numan is a very trustworthy company and they've helped me massively.
What would you say to someone who was experiencing similar issues to you?
As a man, it can make you feel inadequate; like you can't please a woman. It's embarrassing and it makes a difference in what you can do sexually. People might not want to buy Viagra because it's like buying condoms - people get shy when talking about sex. 
Blokes don't talk that much anyway. If it happened to women, they would talk amongst friends about it. I'm generally quite open - I haven't got much shame, but I know a lot of men that are too embarrassed to talk about these things. 
The reality is that there's nothing to be ashamed of. There's nothing to be worried about. Psychologically it can be difficult, but stand up and speak to someone. There are pills that help. There are a lot of people in the same boat: I hate that saying but it's true. ED is something that happens when you get older, when you smoke, and when you have certain health conditions, but it's completely normal, and you won't regret getting it sorted.
Related articles:
---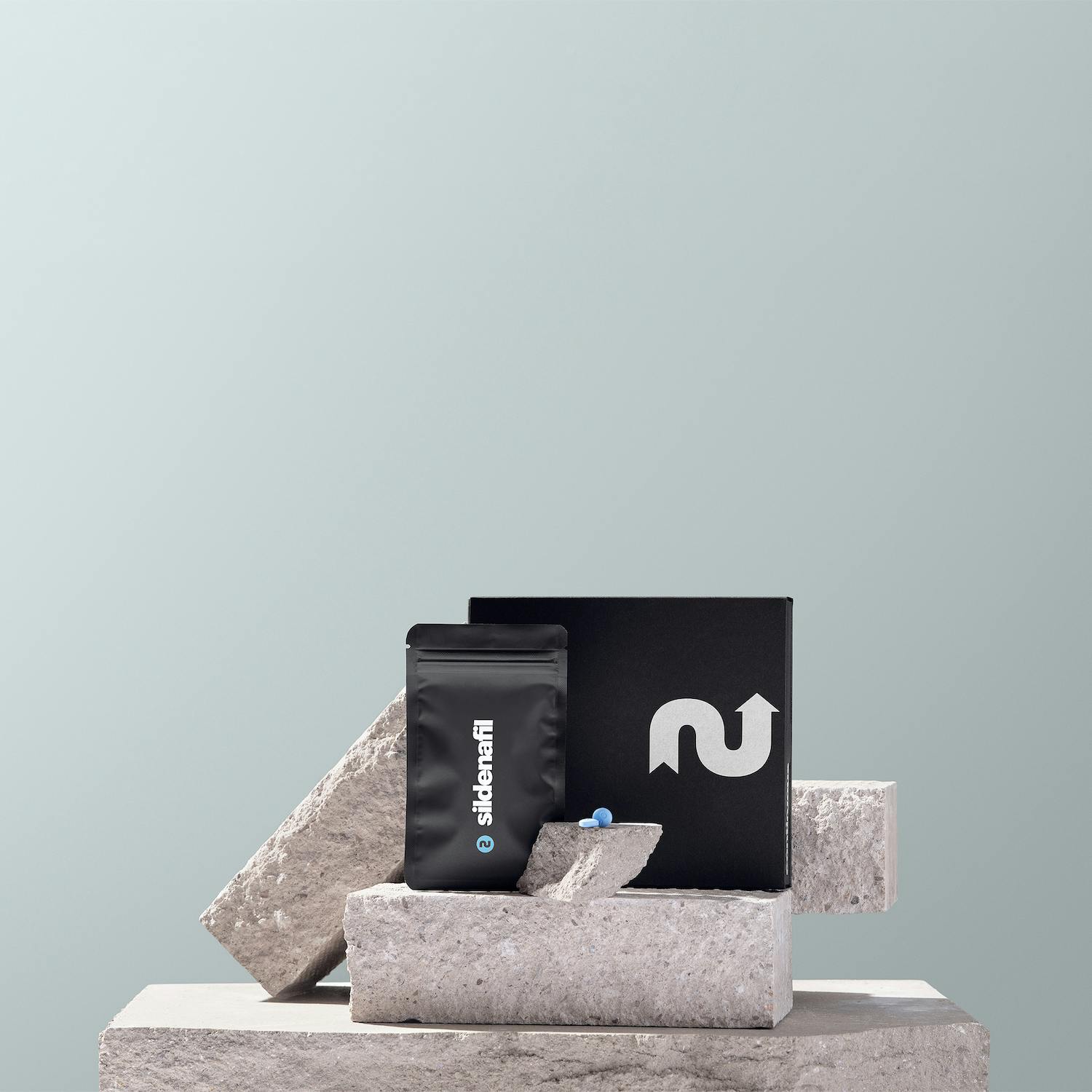 Sildenafil
Do something about erectile dysfunction.
---