Rhodiola rosea extract is thought to treat a wide range of conditions, including fatigue and high altitude sickness. It's also rumoured to be a natural treatment for erectile dysfunction (ED). 
But what exactly is the correct Rhodiola rosea dosage for ED? We look at the science behind this mysterious arctic plant extract to determine how much Rhodiola rosea should be taken for ED - or if it should even be used to treat ED at all. 
What is Rhodiola rosea?
Rhodiola rosea is a plant that is usually found in cold, mountainous regions in Europe and Asia. Rhodiola rosea is its Latin name, but it also goes by other names, such as arctic root, golden root, roseroot, and king's crown. 
Rhodiola rosea benefits
Rhodiola rosea has been used in traditional Russian, Scandinavian, and European medicine for all manner of purposes, including to: 
Increase endurance. 
Enhance work endurance. 
Reduce fatigue. 
Improve the ability to withstand high altitudes and avoid high altitude sickness.
Nowadays, Rhodiola rosea extract is used in supplements that are marketed to relieve stress and anxiety, as well as reduce fatigue and sharpen mental performance. 
Rhodiola rosea dosage for erectile dysfunction
Rhodiola rosea extract comes in the form of capsules, tablets, tinctures, and powders. The concentrations of Rhodiola rosea and its active compounds may change from product to product, so if you're considering taking a Rhodiola rosea supplement then this is something to keep in mind. 
There isn't a standardised Rhodiola rosea dosage for ED as it isn't considered to be a first-line ED treatment in the same way sildenafil and other ED tablets are. 
There is also very little evidence that Rhodiola rosea extract works as an erectile dysfunction treatment. 
One trial consisting of 40 participants showed that 75% of subjects experienced improved sexual performance when they took 2000mg of Rhodiola rosea extract (with 2% salidroside) once a day for one month.
However, this study is of limited use as it doesn't mention if the participants even had erectile dysfunction. 
Since there is no standardised Rhodiola rosea dosage, and since the science on its use for erectile dysfunction is so sparse, it's not possible to confidently state the correct dosage of Rhodiola rosea for ED. 
Rhodiola Rosea side effects
Despite it being regarded as generally safe, there are some potential Rhodiola rosea side effects to be aware of, including:
Dizziness. 
Dry mouth. 
Excessive salivation.
As always, if you're considering taking Rhodiola rosea supplements (or any other natural treatment for erectile dysfunction), it's advisable to talk to your doctor before you take them. This is because some supplements can interact with other supplements or medications you are taking, or may be unsuitable for you.
Are there any alternatives to Rhodiola rosea?
A variety of herbs and plants have been reported to be natural remedies for erectile dysfunction. For example, there is some small evidence to suggest that red ginseng (Panax ginseng) can improve erectile function in men with ED. Maca, another natural ED supplement known for its supposed erection-enhancing effects, may also be able to help men stimulate better erections. However, the studies looking into its efficacy are very small and more research needs to be carried out to make a firm conclusion.
Many men looking for erectile dysfunction medicine tend to choose ED tablets like sildenafil or tadalafil. This is because they are both clinically proven to treat erectile dysfunction symptoms. 
Whereas Rhodiola rosea has only been tested in a few small-scale studies on a relatively small number of people, sildenafil and tadalafil have been extensively tested on thousands. They are both highly effective in increasing the strength and hardness of erections and are safe for most people to take. 
The numan take
As the current scientific evidence around Rhodiola rosea's effect on ED is very limited, it's not possible to recommend a correct dosage of Rhodiola rosea for ED. 
Some small trials have given patients doses up to 2000mg, but the trials that have tested Rhodiola rosea on ED are too small and of too poor quality to provide an accurate dosage recommendation. 
Therefore, since there is no standardised daily dosage of Rhodiola rosea for ED, it's strongly advised that you speak with your doctor before taking it.
Related articles:
---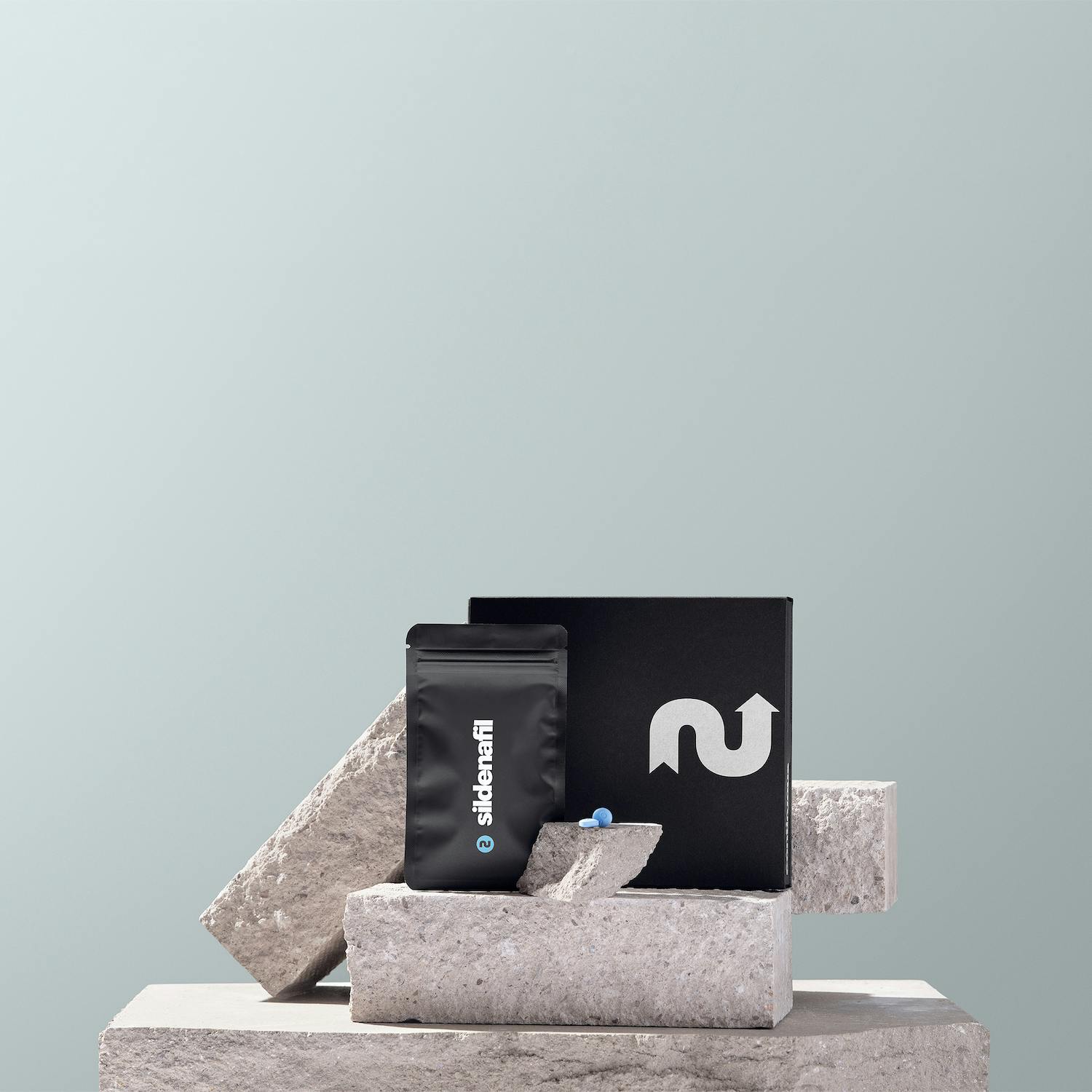 Sildenafil
Do something about erectile dysfunction.
---