Calorie counting is a chore. We get it. It's a nuisance on your busy day; a reminder that you can't eat that second biscuit, an entire share bag of crisps, or six sausage rolls all at once. So why bother?
Sticking to a calorie deficit is the golden rule to weight loss - and it doesn't have to be a pain in the proverbial. Apps such as MyFitnessPal make it easy to asses calorie intake, meals, and exercise. 
Combined with Numan's expert coaching, game-changing medication, and bespoke action plan, you'll nail sustainable healthy habits. No more excuses. Let's take a look at how it works.
Work out your calorie targets
Tailor your health goals. Work out how many calories you need per day to keep on top of your weight loss. The recommended daily calorie intake is 2,500 for men, but this is likely different if you want to achieve a calorie deficit. Calorie counting apps can work this out for you. But it's simple. You just need to eat fewer calories than you burn. 
Counting calories is a time-tested way to shave off weight. Think of it as Numan's right-hand man to go alongside our holistic weight loss programme. 
Add food to your diary
It's easy. Prepare your breakfast, lunch or dinner then either input the data into an app like MyFitnessPal or write down your food and drink for that meal. You can log it as you go along or at the end of the day. Take accountability for your diet and include every guilty pleasure. 
We get it - you're busy. But it only takes a few seconds. The process isn't time-consuming. You can scan barcodes and save regular meals for repeated use in most apps. 
Lose weight for the last time 
Don't forget the most essential rule in weight loss: stick to a calorie deficit. By tracking your exercise habits and calorie intake, you'll get an accurate picture of your calorie count. One way to do this is to use a notebook and note down each meal, but a far easier way is to use an app. 
At the top of MyFitnessPal, you can see your calorie goal vs calorie intake. Other apps, such as Lose It!, Calory, and Lifesum can also help you calculate your calorie deficit. 
The numan take
Watching what you eat is hard. By logging each meal and snack, you can't hide from unhealthy habits. Keep yourself accountable. Combine calorie counting with Numan's weight loss programme to see the results you've spent years trying to achieve. No more excuses. You got this. 
---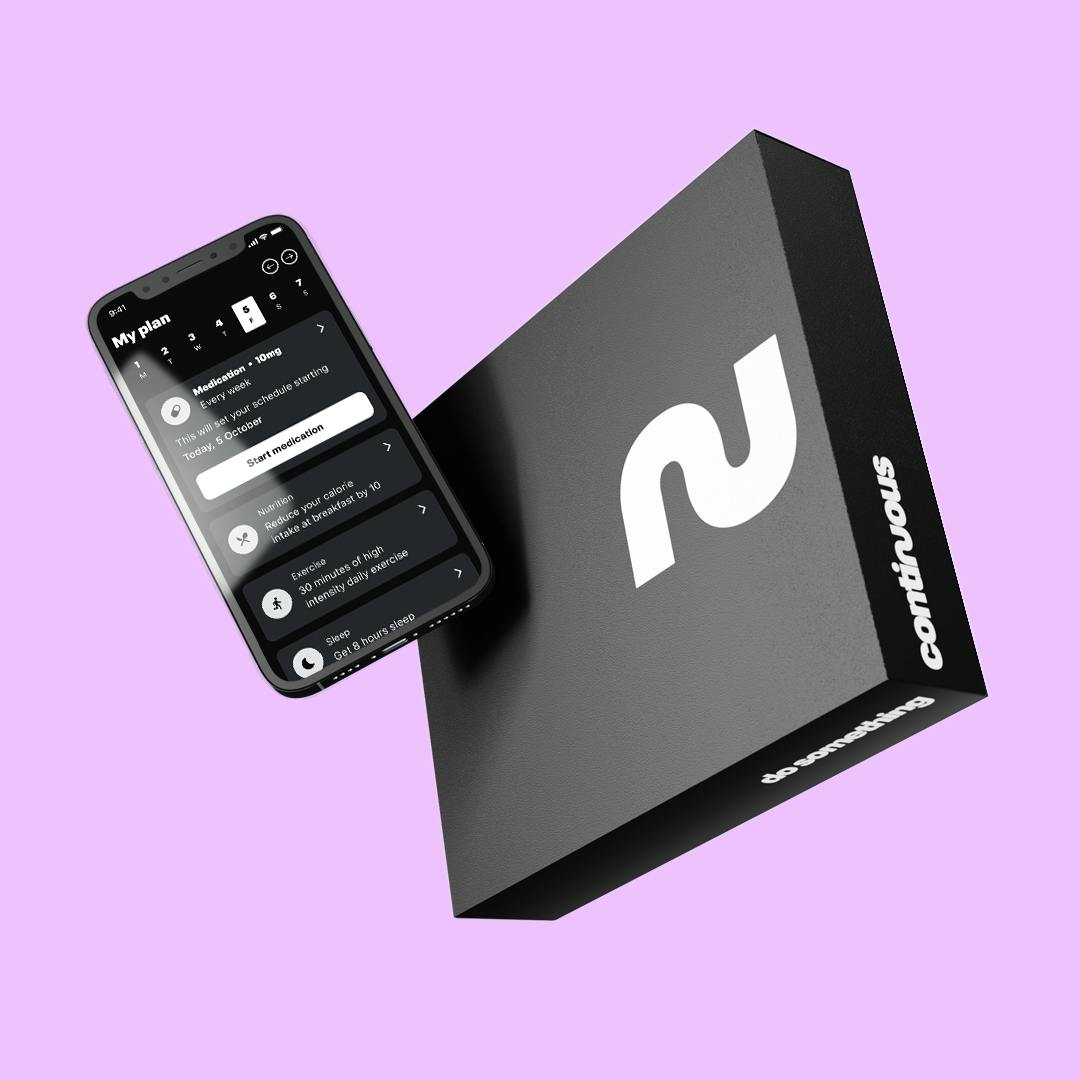 Weight Loss Plan
Transform your body, transform your life.
---