Over the last year, the global pandemic has disrupted the normal placement process for medical students, who would usually spend a few weeks abroad getting hands-on experience in the medical sphere. But with 6 years of medical training under her belt, Parisah (aka Dr Pari) saw this as an opportunity to broaden her horizons and get to grips with online healthcare.
As she dove into the world of digital healthcare at Numan, Parisah got the inside scoop on exactly how it works...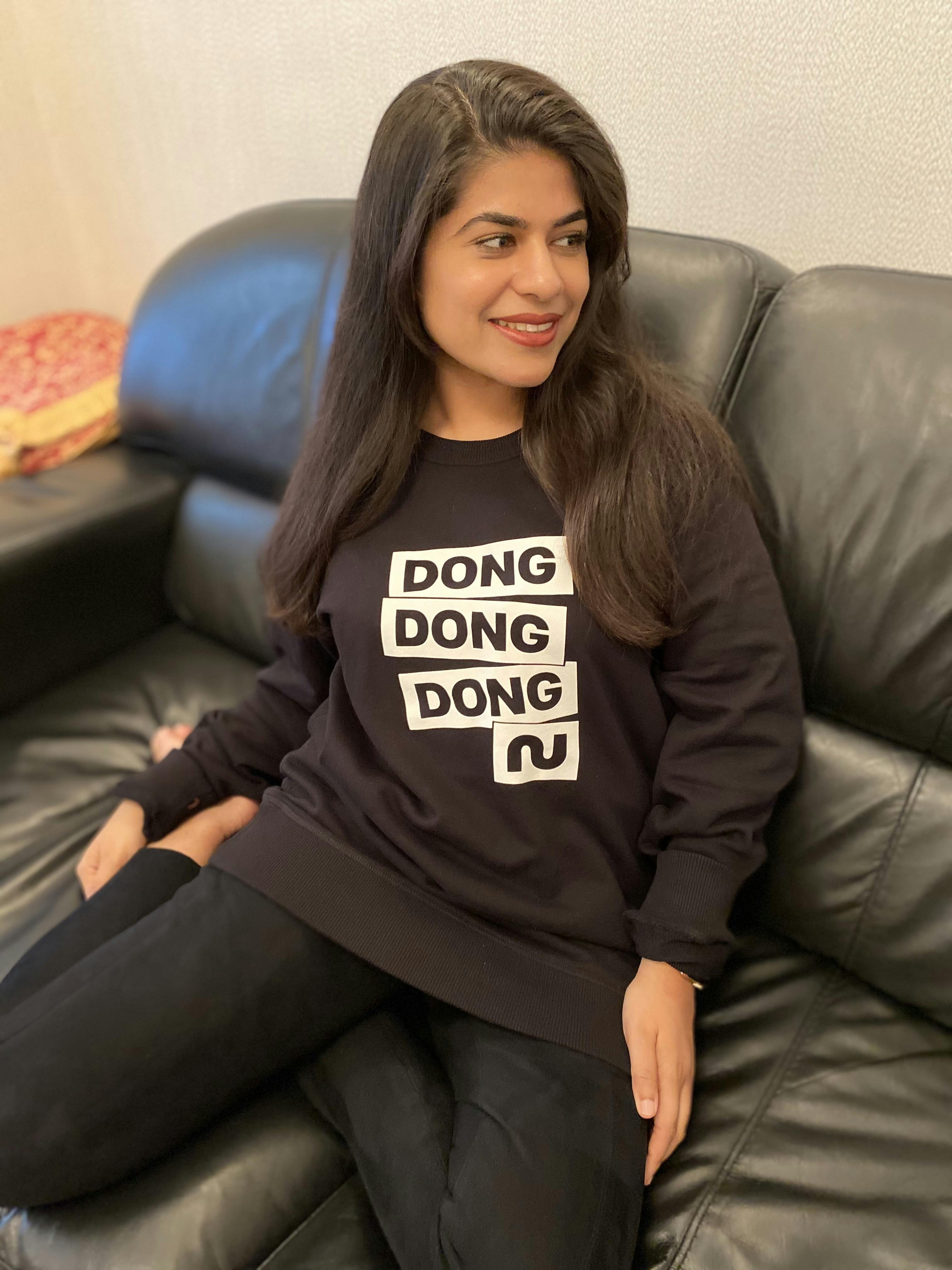 My Numan experience
When I found out that I couldn't do a placement abroad, I knew exactly what to do next: find a placement in digital healthcare. In a world that's becoming increasingly digital, I know just how important online healthcare is.
To secure a place, it was all about networking - particularly on LinkedIn.
And that's when I found my dream elective placement. 
That's when I found Numan. 
Dr Luke Pratsides and Prof. Sam Shah helped design and plan how I'd spend my time at Numan. I spent 7 weeks working with the following teams:
Clinical team - 2 weeks 
Medical and Science team - 2 weeks 
Operations team - 1 week
Customer Care team - 1 week
Growth and Marketing team - 1 week
Due to COVID-19 restrictions and the company's rapid expansion, there was limited capacity in the main office in central London. This meant my whole programme was working from home.
Clinical Team 
My first two weeks involved working with the clinical team to complete projects. I helped with designing and completing an audit on the rejected clinical prescriptions. After completing the audit, I had to present my findings to the whole team during the Clinical Governance meeting.
One of the members of the clinical team also asked me to review the macros at Numan. These are automated responses that are used when communicating to customers. I screened all of the macros, checked if there was any medical jargon and came up with recommendations on how to improve them. Maximising and improving the customer's experience is key. 
I also reviewed the blood tests with the pharmacist, interpreting the results and formulating a management plan for the patient. Reviewing over 350 blood test results, I directly communicated with the patients and offered advice.
Medical and Science Team
This was a very creative week with employees based in Sweden. Working as part of this team, I was immersed in the world of coding - something I've always wanted to learn. It's such a useful skill to have - especially when the 21st century is all about living in a digital world. 
At Numan, customers are asked to complete an online questionnaire about their current health status. So the medical and science team asked me to design and code some online questionnaires. Coding is a language in itself. And it involves a lot of trial and error.
Operations Team 
This week was very intense, yet exciting! As the company plans to expand internationally, the operations team specifically asked me to research all of the countries around the world in which Numan could potentially expand. This involved me doing a lot of networking and organising non-stop meetings with different team members in Numan, but also with people working in digital health in other countries. 
Customer Care Team 
I was asked to review all of the negative ratings given by customers between January and June to find out the reason behind each rating. I also shadowed some of the members of the team, reviewing some of the queries customers had. Conflict management is a key skill to further develop. It was nice to see how Numan is run as a company from the customer's perspective, rather than solely looking at the company from a clinical perspective. 
Growth and Marketing Team 
The marketing team asked me to do an Instagram story takeover on the Numan account, discussing my experiences as a medical student over the last 6 years.
I got to grips with all areas of marketing including product design, customer relationship management (CRM), pay per click (PPC), AB testing, partnerships and affiliate marketing. Along with the clinical team, the marketing team reviewed Numan's TV adverts, discussing ways we could improve them.
Meeting the Clinical Team 
On the penultimate day of my elective at Numan, the clinical team invited me to join them in the London office. It was so lovely to finally meet the clinical team in person after 7 weeks. They treated me to lunch and coffee. 
Personal Reflection
Completing my elective at Numan has made me realise how important lifestyle medicine is, particularly in men's health. Health conditions such as erectile dysfunction and premature ejaculation are extremely prevalent amongst the male population, however, it's not taught in the undergraduate curriculum at medical schools, and we don't see it often within the NHS. 
Compared to women, men don't seek or access healthcare as frequently as they should. Numan is not only about treating patients who have health problems, it's also about keeping healthy people, healthy. Preventative medicine is equally as important. 
I'm so excited to watch Numan grow rapidly and internationally over the next few years. It will be a successful journey. I am sure of it!
Dr Parisah Hussain 
MBChB, BSc (Hons)
Instagram: @little.london.doc -  D R . P A R I  
Linkedin: Dr Parisah Hussain  
Twitter: @ParisahHussain