We look at stress-busting for those of us who want to scream, stomp and seduce their way to a stress-free life.
Quiet and relaxation are often the focal point when it comes to stress-busting techniques, but the absurdly soft tone of a yogi's voice might make you want to tear up your yoga mat. If you're finding conventional methods of reducing stress don't work for you, you're not alone. A survey on the negative effects of meditation, a popular method of stress reduction, found that 25% of respondents had an unpleasant experience that they attributed to the practice.
In recent years, there's been a growing interest in alternative methods for reducing stress. So without further ado, let's scream, kick, and frolic our way to relaxation...
1. Scream therapy
Sometimes you just want to scream. Scream primal therapy has been around for decades and encourages exactly that. The idea is that you have suppressed anxiety and trauma, and the best way to get rid of this negative emotion is to scream. As a controversial method of therapy, it might not be suitable for everyone. Let's just hope that the neighbours don't ring the police...
2. Sex
A different type of scream therapy, perhaps. Sex releases endorphins and oxytocin in the brain - which both make us feel good. The act of sex in itself may also be sufficient in distracting you from life stressors. 
On the flip side, sex can be a stressful event if erectile dysfunction or premature ejaculation occurs. Good news - erectile dysfunction and premature ejaculation are both treatable, so inject some stress relief into the act with a little helping hand.
---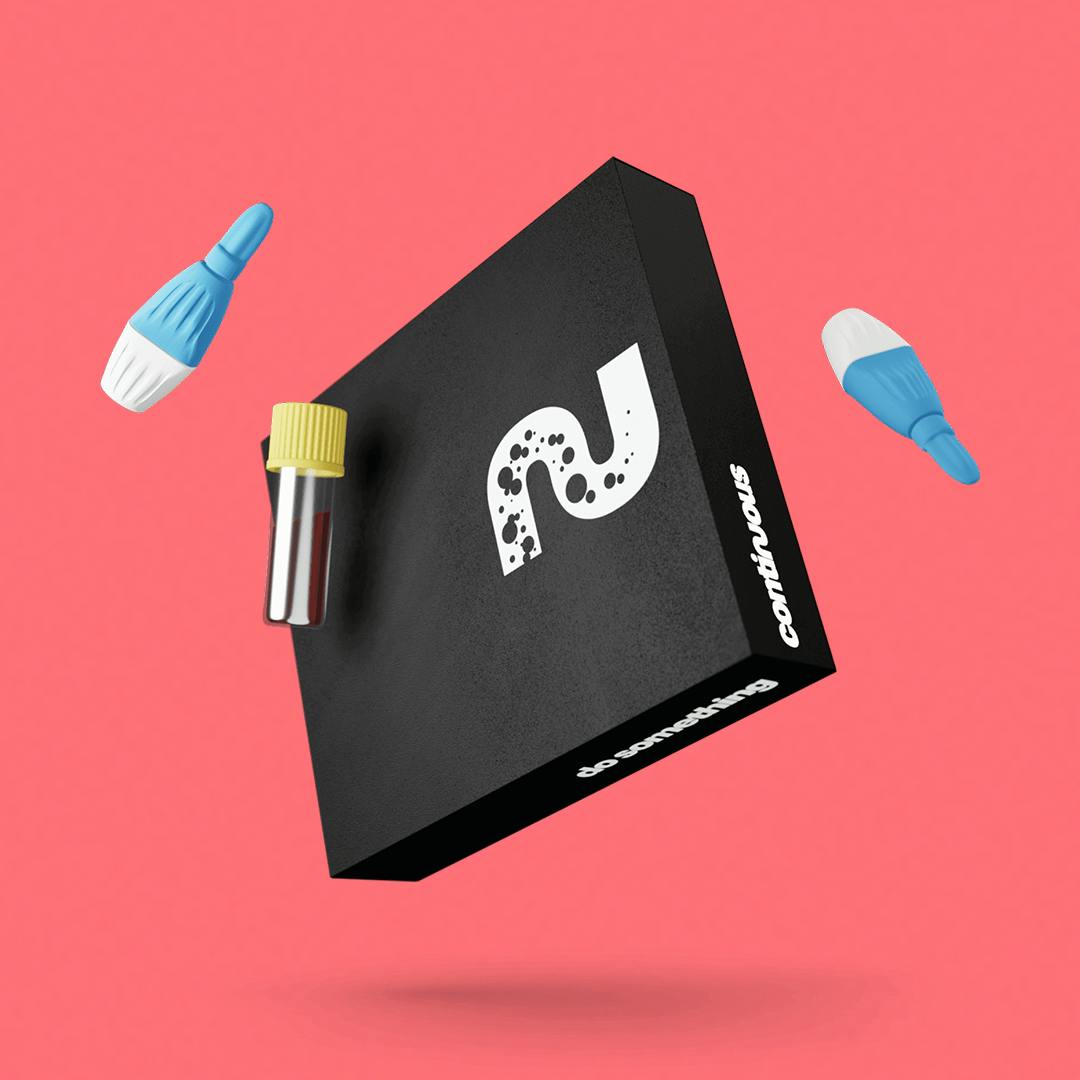 Erectile Dysfunction Test Kit.
Confront your concerns.
---
3. Kickboxing
As a high-intensity workout, kickboxing triggers the release of endorphins, improving your mood and reducing stress. You can also use this aggressive form of exercise to release frustration. The sport involves kicking and hitting a punching bag as hard as you can. Picturing your frustrating boss is allowed.
4. Axe throwing
Hurling an axe could be all you need to release built-up frustration. As it's increased in popularity, more and more places are offering axe throwing as an activity. Absolutely do NOT try this at home.
5. Wreck room
Have you ever wanted to smash everything to pieces? A wreck room allows you to do exactly that - without having to clear up the mess and purchase new belongings after. Armed with goggles and a bat, it's you vs. the stuff. The experience is truly smashing.
6. Running
Exercise has incredible benefits when it comes to reducing stress, and running certainly kick-starts the release of endorphins. It's thought that sticking to a running routine also makes you more resilient to stress in general.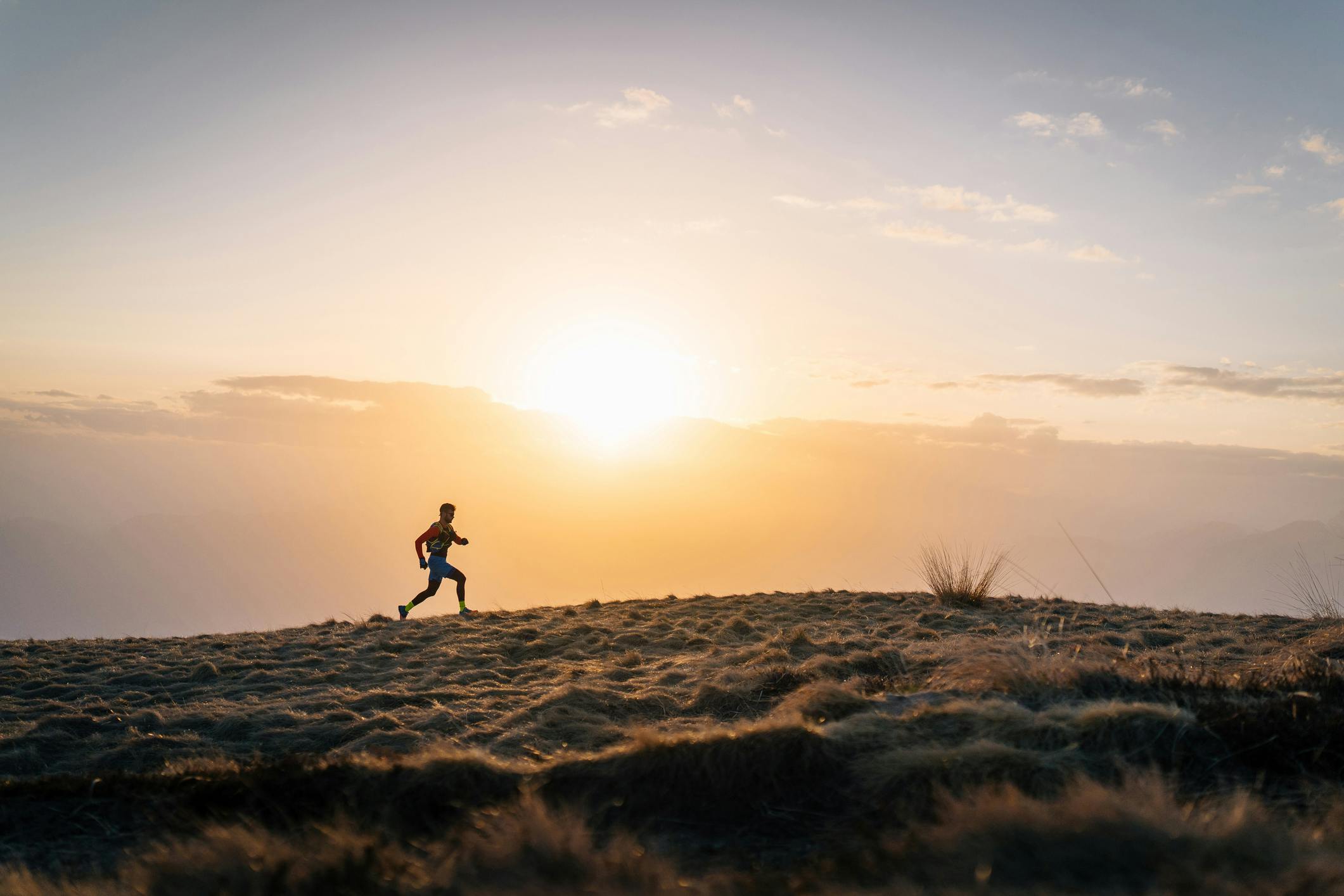 7. Pets
Pets reduce stress for several reasons and have been shown to help patients suffering from major depressive disorder. It's completely inadvisable to get a pet if you aren't able to properly care for it, but that doesn't mean you can't offer to look after the pet of a friend or family member - which also means you can reap all the rewards without having to wake up to dog breath.
If you're feeling overwhelmingly stressed, follow the advice from our lead GP, Dr Luke Pratsides, and visit your local GP.
Different methods work for different people. Try a few alternative methods but don't forget that the conventional methods of reducing stress, such as yoga and meditation, can also be hugely rewarding.