Sildenafil and tadalafil are similar medications used to treat erectile dysfunction. If you're having trouble deciding which one's right for you, this article might help you with your choice.
What is sildenafil?
Sildenafil is the generic name for Viagra, a brand name belonging to one of the manufacturers of the drug. Sildenafil is the original and still best-known treatment for erectile dysfunction. It starts working an hour after you take it, and stays in your system for 4 hours within which you can expect a stronger and longer-lasting erection when sexually aroused.
What is tadalafil?
Tadalafil is the generic name for Cialis, a drug which works similarly to sildenafil. It was developed after sildenafil, and has a faster onset of action (starts working in 30 minutes) and duration of action (stays in your system for 36 hours).
How are they different?
Sildenafil and tadalafil are both PDE5 inhibitors. PDE5 is an enzyme that acts to allow your erection to subside after sex. When inhibited, a stronger and longer-lasting erection is possible for those with erectile dysfunction. Sildenafil and tadalafil do not affect sexual desire. In order to have the desired effect, you still need to be sexually aroused.
Tadalafil works a little faster than sildenafil, and lasts longer. This doesn't mean it's a stronger drug – it just works differently. Sildenafil takes effect in about an hour, where tadalafil usually starts working in half an hour. We offer tadalafil at 2.5mg daily dose strength, and 10mg strength, taken as needed.
How do you choose?
Combined trial results worldwide show that both medications are similarly safe and effective – there is no significant difference between the two – though men seem to prefer tadalafil slightly overall.
Ultimately the choice comes down to what is the best fit for your lifestyle. If you don't want to have to coordinate sex with the timing of your tablets, the best option might be the longer-acting tadalafil 10mg tablet. Note, however, that this is not intended for continuous use 0 it's to be taken as needed. For continuous use, the lower daily doses are more appropriate, and enables you to have completely spontaneous sex.
If, however, you have sex more infrequently or are troubled by the idea of taking a daily tablet, sildenafil might be a better choice.
There are exclusions to who can use sildenafil or tadalafil. To find out whether sildenafil or tadalafil might be suitable for you, you can start a consultation here.
The numan take
Sildenafil and tadalafil are both well-researched treatments for erectile dysfunction which are generally safe and effective. Which you use depends mainly on which is the best fit for your personal needs and lifestyle.
---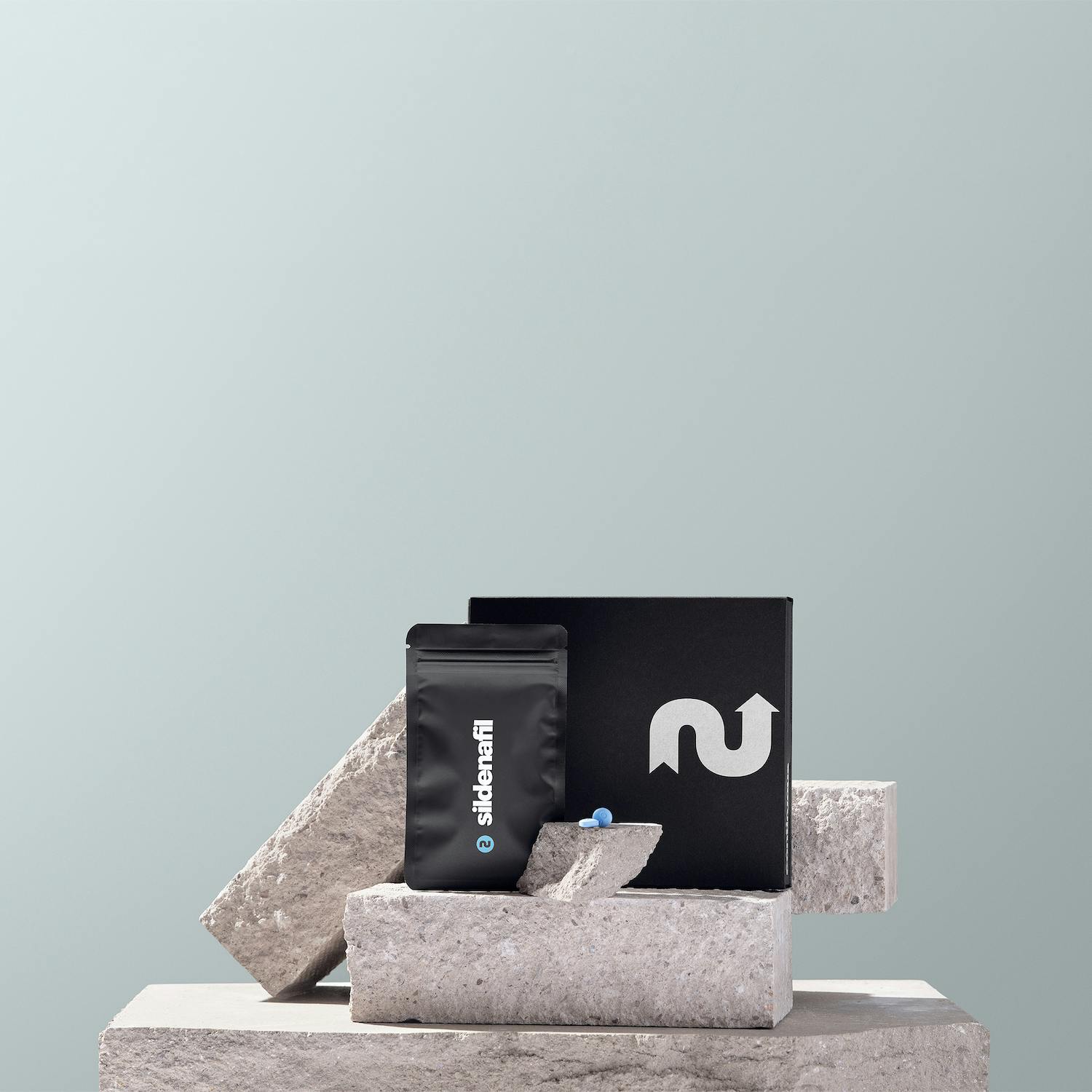 ED Solutions.
Do something about erectile dysfunction.
---