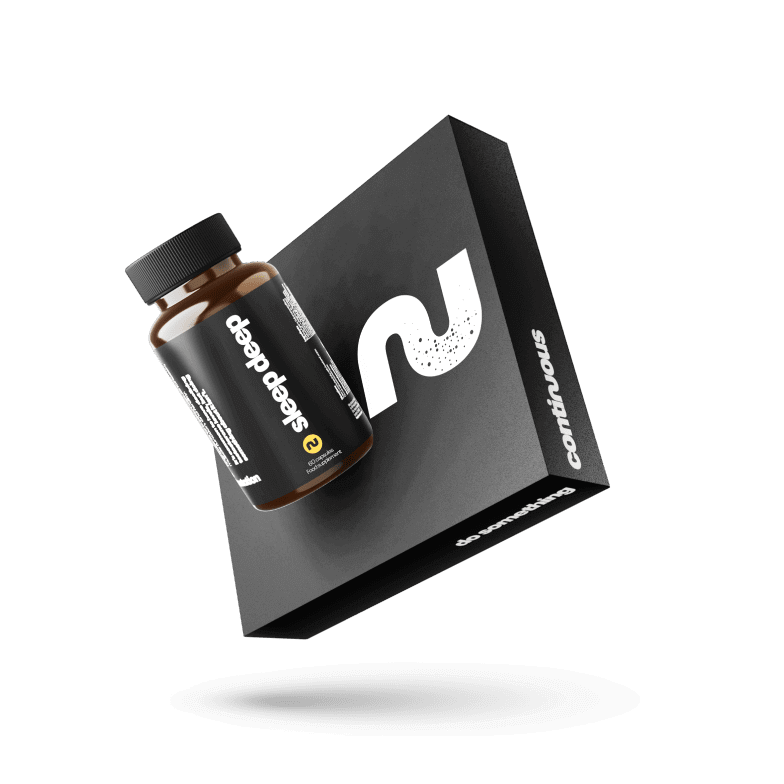 Sleep Deep
(Sleep supplement)
Sleep Deep is a night-time supplement formulated to encourage a better night's sleep. It contains 8 key ingredients, including Montmorency cherry (a natural source of the sleep hormone melatonin) and chamomile to promote optimal relaxation.
Get started
Our promise
If you're new to Numan, here's how we do things.
Trusted
We're regulated by the Care Quality Commission.
Supportive
Our team of clinicians and health experts can support you along every step of your treatment journey.
Discreet
All our deliveries are free, discreet and fast.
Sleep health: the facts
It's recommended that adults get 7-9 hours of sleep each night for optimal health.
Sleep is important as it allows the body to repair itself, supports the immune system, and helps to protect mental health.
About 1 in 3 people in the UK suffer from poor sleep. Poor-quality sleep can be caused by things such as looking at screens before bed, or drinking alcohol or coffee in the evening.
How Numan works
It's healthcare without the hassle.
Free online consultation
Once complete, your consultation will be reviewed by our clinicians. Most prescriptions are approved the same day. Free, discreet, speedy delivery
If your treatment is approved, it'll be dispatched to you discreetly within 24 hours.
Continuous care
Have any questions or want to change your medication? Speak to our clinicians and they'll be able to help.
Cancel anytime
If you're not happy with the service, or simply don't need treatment anymore, you can cancel anytime.
Sleep Deep: facts you need to know
Straightforward answers to frequently asked questions.