In the quest for a healthier life, maintaining a balanced weight is a cornerstone. But achieving sustainable weight loss is a challenge, marked by fad diets, conflicting advice, and a lack of personalised guidance. This is where health coaching comes in.
Health coaching is a powerful tool for cracking down on unwanted weight. Qualified professionals who specialise in behavioural change can help you transform your habits and address the key areas of weight loss including exercise, nutrition, sleep, and mindset. 
What is a health coach?
Every top athlete has a coach. And the same principle is applied here. Changing your behaviour for good is not an easy task. A health coach is in your corner, focusing on the big picture, rather than short-term results. They can come from a wide range of backgrounds and qualifications including Registered Nutritionists, Nutritional Therapists and Exercise Physiologists. They strive to inspire confidence in yourself and your health, going all out to support you when you need it most. 
How could I benefit from coaching?
One of the greatest challenges faced when losing weight is adapting your habits. A dedicated health coach can provide you with the tools needed to seamlessly transform your daily behaviours without drastically changing your lifestyle. This approach is proven to improve body weight, body mass index, waist circumference, and fitness.
Behaviour change is better thought of as a methodology, rather than a magic bullet solution to a given challenge. A health coach will work with you to develop an understanding of how and why you behave the way that you do. They'll give you the tools and skills you need to take action with your nutrition, exercise, sleep and mindset habits. 
Filled with knowledge on how to conquer weight loss, a health coach will motivate you whenever you falter and find solutions to help you overcome obstacles. Exercises, recipes, meditations - they have a range of skills, tips, and hacks to enrich your routine with healthy habits. 
Most importantly, they'll keep you accountable. The simple act of telling them how well you're doing, or the struggles that you're facing, will provoke positive change. 
---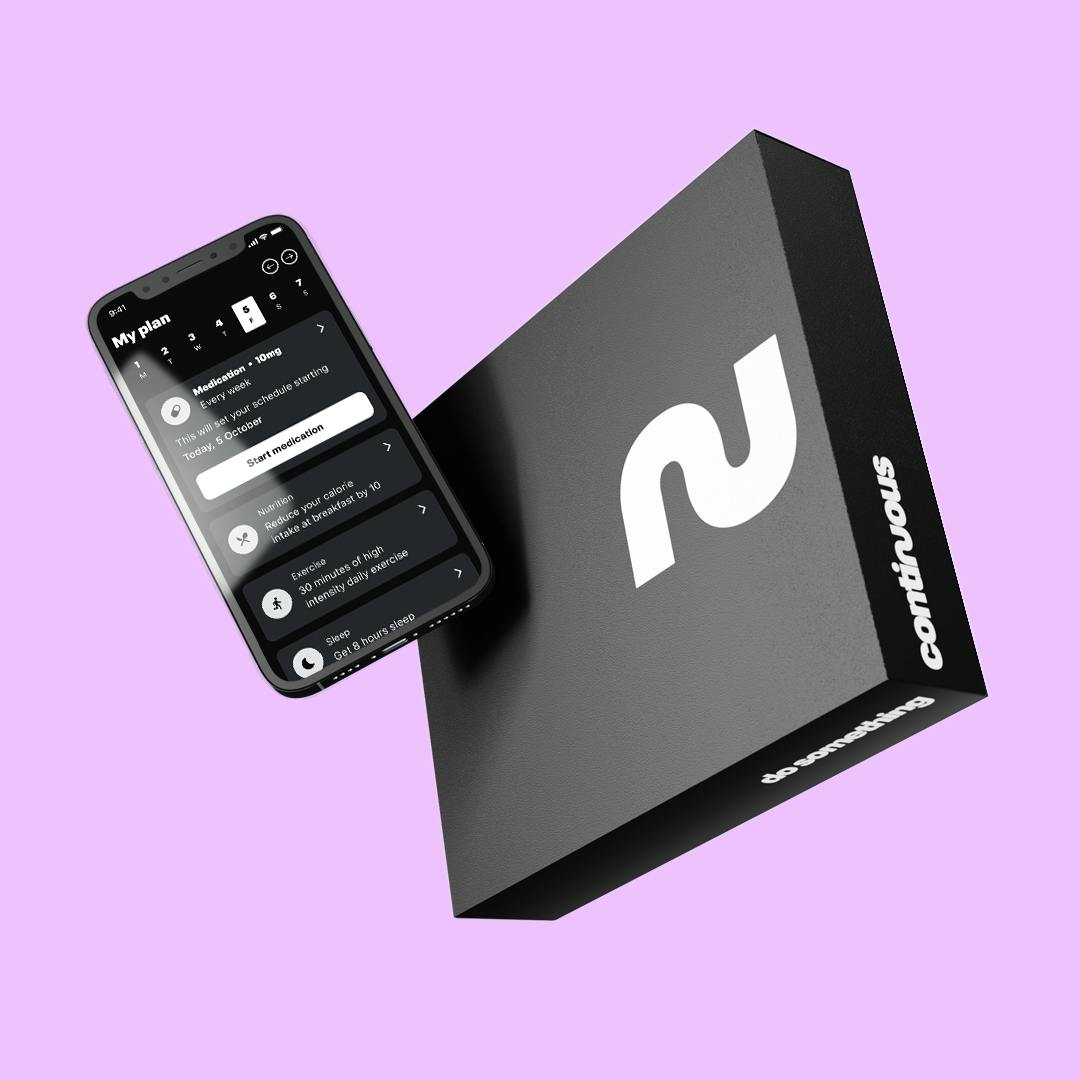 Regain control
Transform your body, transform your life.
---
How do I access a health coach?
Numan's Weight Loss Programme is underpinned by the principles of behaviour change with dedicated health coaches working closely with you to create a tailored plan that considers your needs, preferences, and goals. Weight loss can be emotionally challenging. Your personal health coach will help you to overcome the mental barriers and provide a supportive and empathetic ear. Beyond weight loss, health coaching can lead to improved energy levels, better sleep, reduced risk of chronic diseases, and increased self-confidence.
The numan take 
It's hard to work on yourself, by yourself. A health coach is a fundamental part of resetting your behaviour so you can create long-lasting change and keep the weight off for good.