Finding time for exercise is a challenge. But it makes you fitter. It makes you happier. It makes you stronger. It even benefits your sex life. 
It's a no-brainer. But we know you're busy. The best part? With high-intensity interval training, you can push yourself - and your fitness - to the max in as little as 20 minutes. No excuses.
What is a HIIT workout?
It's simple - you push yourself. Again and again. Go from a scale of 1 to a 10, back to a 1, back to a 10. And so on. The method is proven to achieve health and performance.
So, how's it done?
For a muscle-burning HIIT workout, push yourself to your maximum potential for 30 seconds (for instance, 30 seconds of burpees), rest for 30 seconds and then go again. Repeat for 10 minutes in total to start with then increase the time as you adapt, up to 20 minutes. 
HIIT workout for fat loss
It's a calorie user. A mood booster. A fat burner. 
HIIT helps you hit your targets in a matter of minutes. It allows you to spend less time exercising while still burning the same amount of calories. It's proven to be more effective than moderate exercise by ​​burning more calories and increasing post-exercise fat oxidation. 
It's the miracle cure to time. Not only is it fast to do, but it works at the highest efficiency to help your body's metabolic rate, oxygen levels, and insulin resistance. It's even effective at preventing or moderating type 2 diabetes. 
HIIT exercises
The HIIT method can be applied to most exercises. Here are a few to get started. 
Cycling: Pedal hard for 30 seconds. Then relax the pace to a slow burn for 2-4 minutes. Repeat for 15-30 minutes. 
Burpees: Do burpees for 30 seconds then rest for 15 seconds. Rinse the sweat and repeat for 6 sets.
Running: Ease yourself in with a jog. Then floor it. Do this for 15 seconds, then relax with a walk or slow-paced jog for 1-2 minutes. Repeat for 10-20 minutes. 
The numan take
Exercising is hard. Especially if you don't have the time. This is where HIIT comes in. You can always fit in a 20-minute workout somewhere in your week, no matter your schedule. 
Do it when you wake up. Do it on your lunch break. Do it when you get home. Just make sure you do it. It will make a big difference to your mind and body. 
---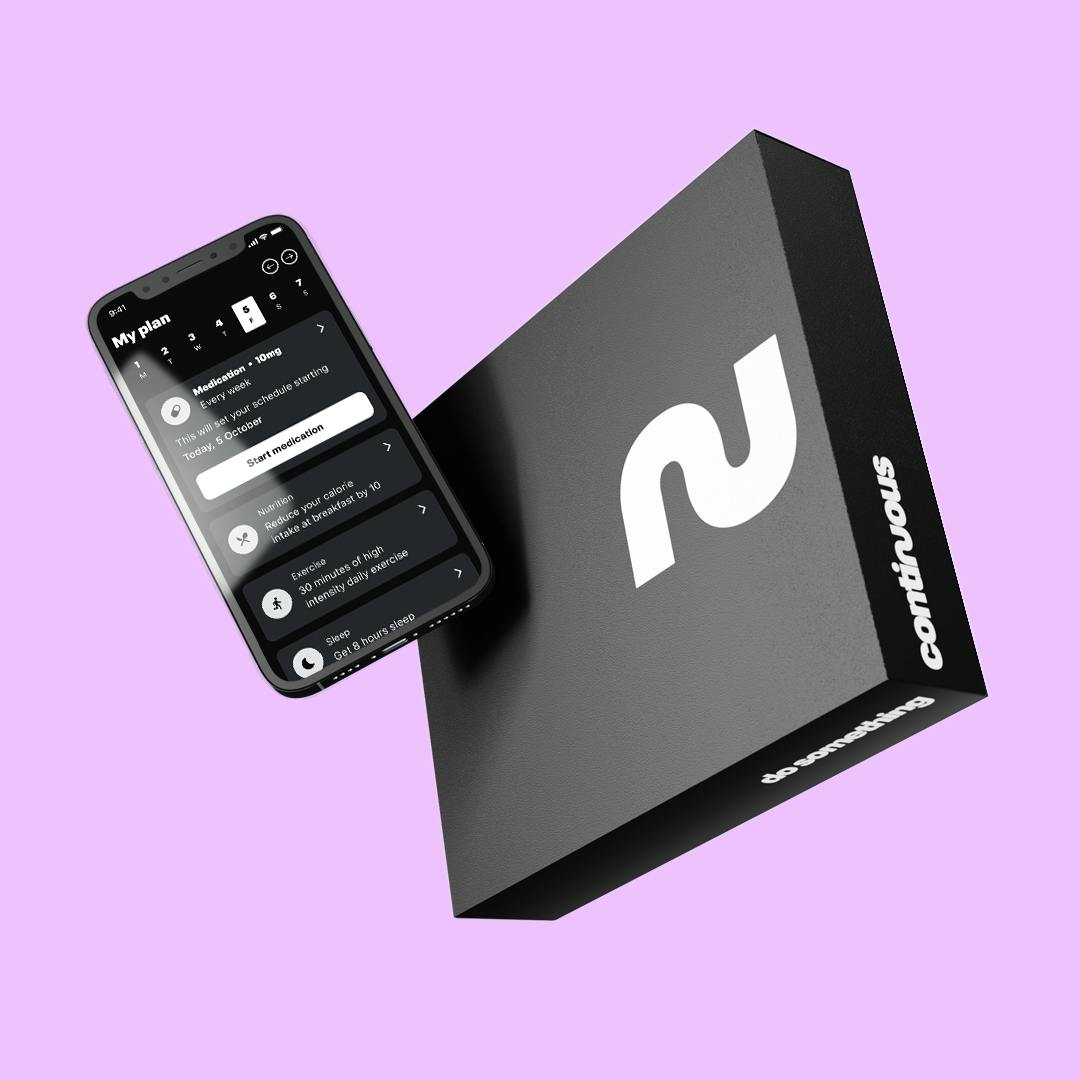 Weight Loss Plan
Transform your body, transform your life.
---