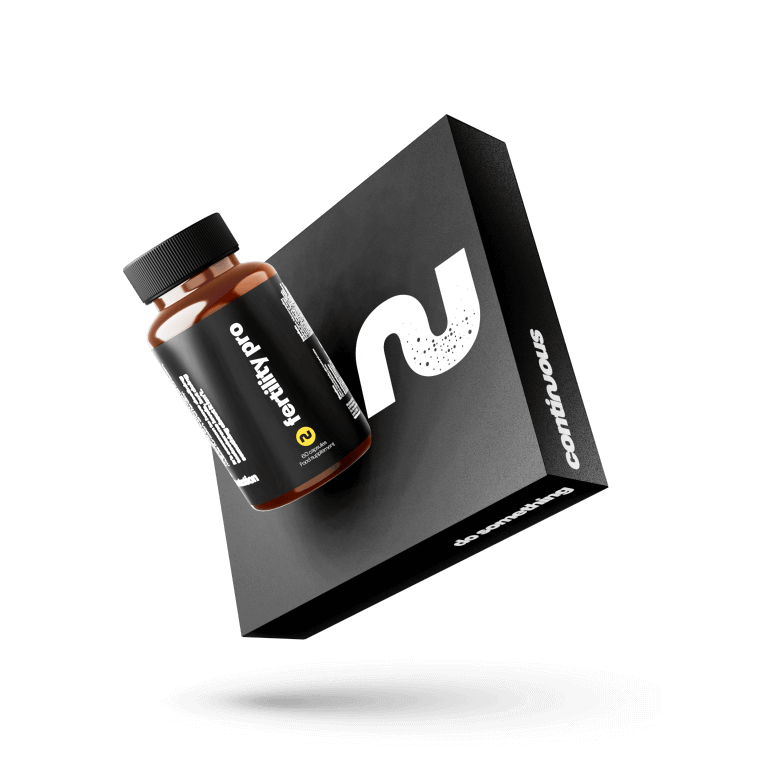 Fertility Support
(Fertility supplement)
A daily supplement filled with 12 key nutrients to support male fertility. Specially formulated to help maintain healthy sperm and normal reproduction, Fertility Support supplies the key nutrients needed when trying for a baby.
Effects last
Continuously when taken daily
Get started
How Fertility Support works
Fertility Support contains nutrients such as zinc (which contributes to normal reproduction, fertility, and testosterone levels) as well as selenium, an essential mineral that contributes to the normal formation of sperm.

By offering a well-balanced blend of ingredients to support fertility and general health, Fertility Support provides you with a full range of key nutrients you need when trying to conceive.
How Numan works
It's healthcare without the hassle.
Free online consultation
Once complete, your consultation will be reviewed by our clinicians. Most prescriptions are approved the same day. Free 24-hour delivery
If your treatment is approved, it'll be posted to you discreetly within 24 hours.
Continuous care
Have any questions or want to change your medication? Speak to our clinicians and they'll be able to help.
Cancel anytime
If you're not happy with the service, or simply don't need treatment anymore, you can cancel anytime.
Gain wisdom
Learn more about vitamins and supplements from researched articles you can trust.
Fertility Support: facts you need to know
Straightforward answers to frequently asked questions.