A wealth of research has gone into finding effective treatments for male sexual health issues. Evidence-based methods of treatment for both erectile dysfunction and premature ejaculation are widely available and can even be purchased online.
But they don't work for everyone.
If the issue you're facing is mild or you don't like the idea of taking medication, you might want to start by trying natural techniques for treating your sexual health.
Here are 6 natural ways of beating sexual health problems…
1. Learn to relax
It starts with your mind. To get hard, the arteries and tissue surrounding the penis need to be relaxed. But the human body is complex and we have what's termed a 'fight or flight response'. This is triggered by the sympathetic nervous system as a result of feeling distressed. Although historically, this was a useful tool for humans vulnerable to attack, these days, the physiological response is often a nuisance. 
To put it simply, feeling distressed or anxious in some way causes an erection to subside as the body is tricked into thinking that your attention is needed for a more important event (or threat).
If anxiety is consistently getting in the way of your erections, it's critical that you address the issue. You may benefit from working relaxation techniques into your everyday life. That means taking time out for yourself, doing the activities that you enjoy and recognising what triggers your stress.
2. Practise
Behind every great sexual encounter is someone who knows exactly how their body works. Every individual has their own sexual experience and triggers so it's important to understand what works - and doesn't work - for you. Go through the process of getting and losing erections to reset your bedroom frame of mind and get your hands on the best male sex toys if you really want to get in the zone.
3. Try the 'stop-start technique' 
A more advanced level of practice for premature ejaculation is to learn how to stop your arousal mentally and then start it up again. This helps you match up the psychological and physical sensations that go with your arousal and ejaculation. To do this, bring yourself to the brink of orgasm and stop just before ejaculation.
4. Get mechanical help
Even if you're wary of trying a full-blown male sex toy, don't be intimidated by small devices that are specifically designed to prevent erectile dysfunction. There are erection rings - little plastic devices that fit snugly at the base of the penis - that help men stay firm. You can't keep them on for long, but they may be worth trying.
5. Do pelvic floor exercises (yes, for men)
You have a pelvic floor too! Exercising the muscles you use to hold in urine or gas can sometimes help you control erections and ejaculations. Squeeze them a few times a day, in quick bursts and long ones, for 10 seconds or so. Don't hold your breath while you're doing it. Those are different muscles.
6. Talk about it
Communication is the central pillar of any relationship. There's nothing like opening up with your partner, and with a professional too perhaps, to help reduce your anxiety.
If natural remedies aren't helping your sexual health problems, you might want to consider treatments, such as sildenafil or tadalafil, that work by encouraging blood flow, making it easier to maintain an erection.
---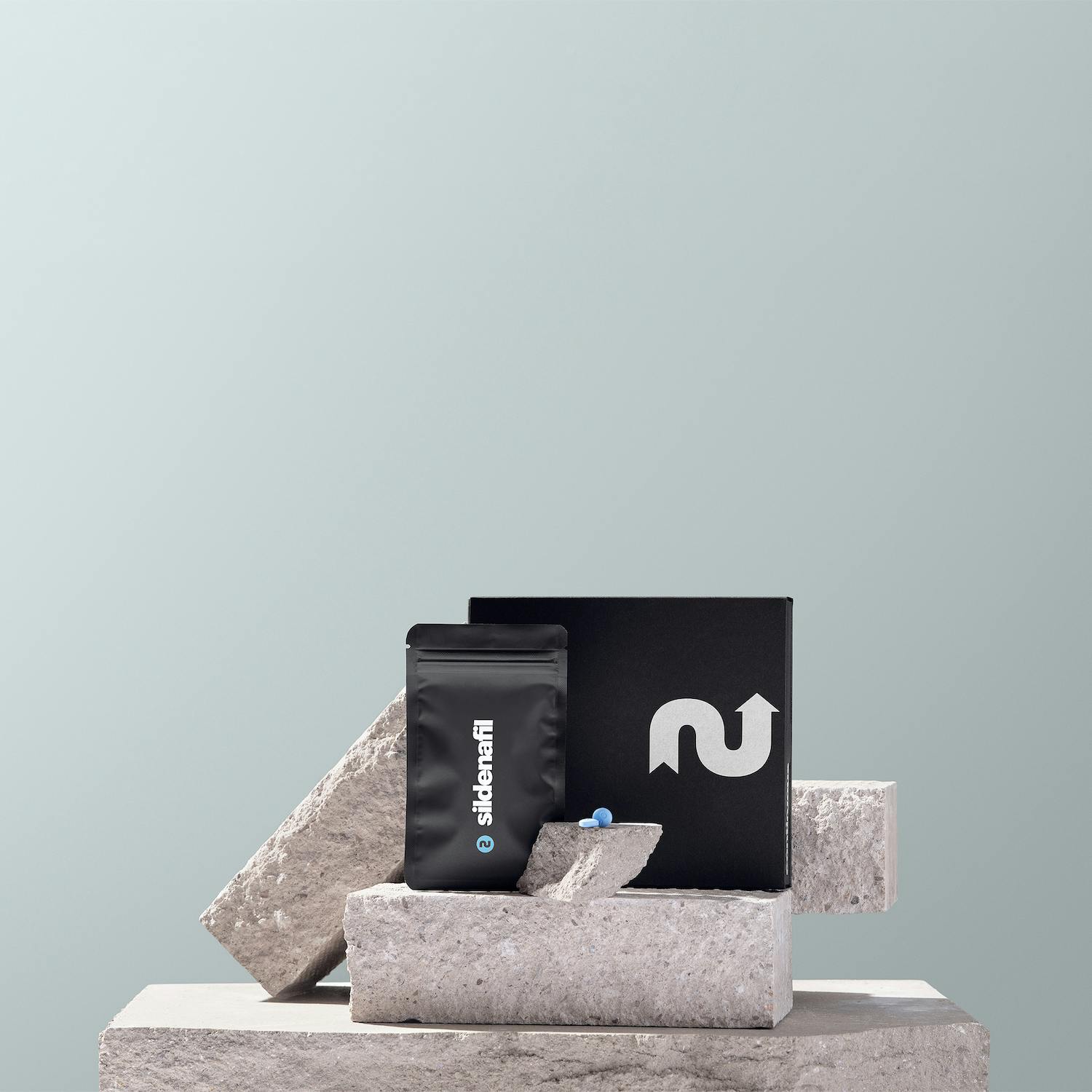 ED Solutions.
Do something about erectile dysfunction.
---
The numan take
There are plenty of treatments available for both erectile dysfunction and premature ejaculation but you might be keen to try natural methods of treating the conditions first. Anxiety is a vicious culprit of sexual health issues so it's important that you feel relaxed and address any mental health problems that are causing concern.